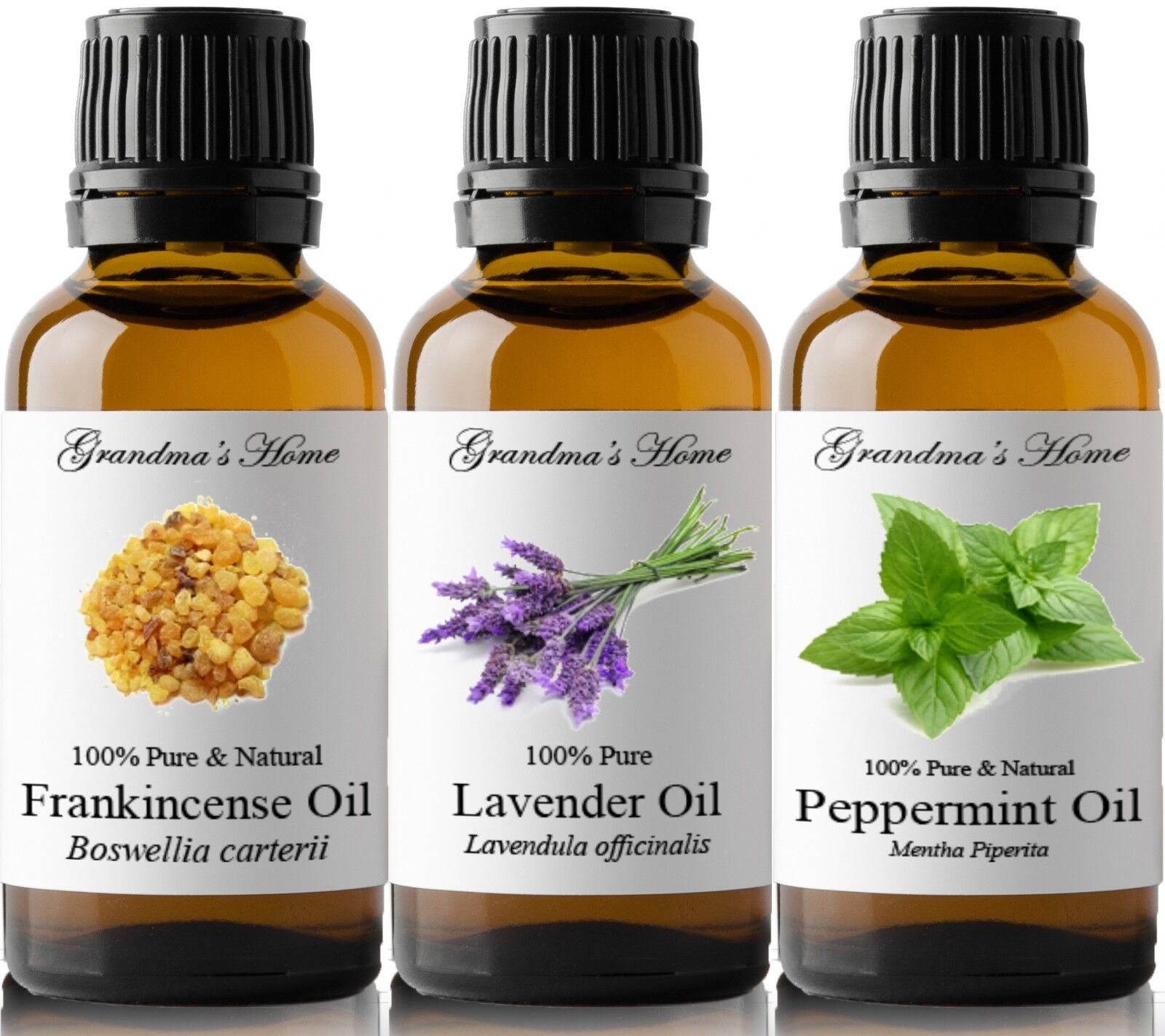 ⇨ See Details!
Essential Oils - 30 mL (1 oz) - 100% Pure Therapeutic Grade Oil - 60+ Options!
$8.99, located in Brooklyn, New York, USA (112**), item #173998181928
Aroma Strength. Cinnamon Bark Cinnamomum zeylanicum Yellow/Brown Thin Strong Peppery, earthy, spicy, bright and slightly woodsy. Cinnamon Leaf Cinnamomum zeylanicum Yellow Thin Mild Peppery, spicy and earthy, with a very slight cinnamon undertone.