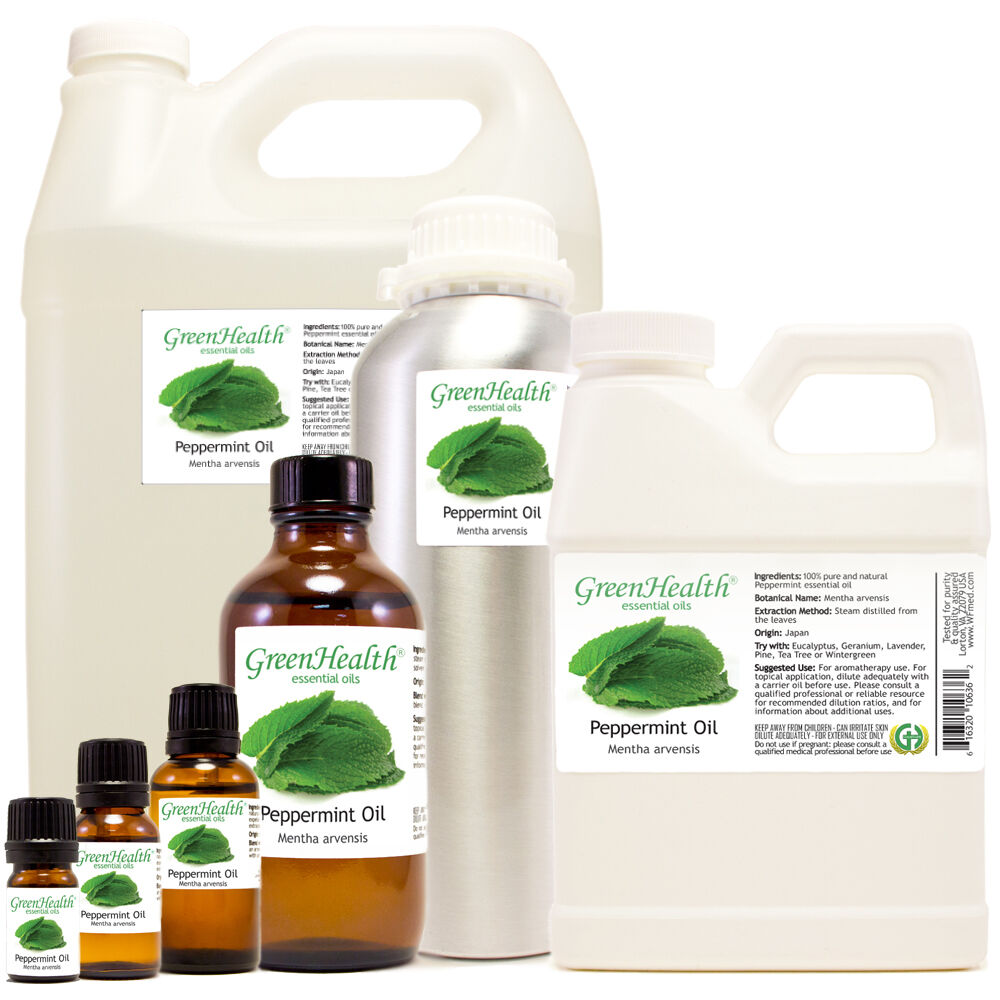 ⇨ See Details!
Peppermint Essential Oil Pure Natural Sizes up to 1 Gallon
$5.99, located in Burke, Virginia, USA (220**), item #301613511920
Common Uses: The familiar aroma of peppermint is known for both its warming and cooling properties. Peppermint is widely credited as being a digestive aid. Japanese Peppermint Oil - 100% PURE Essential Oil!