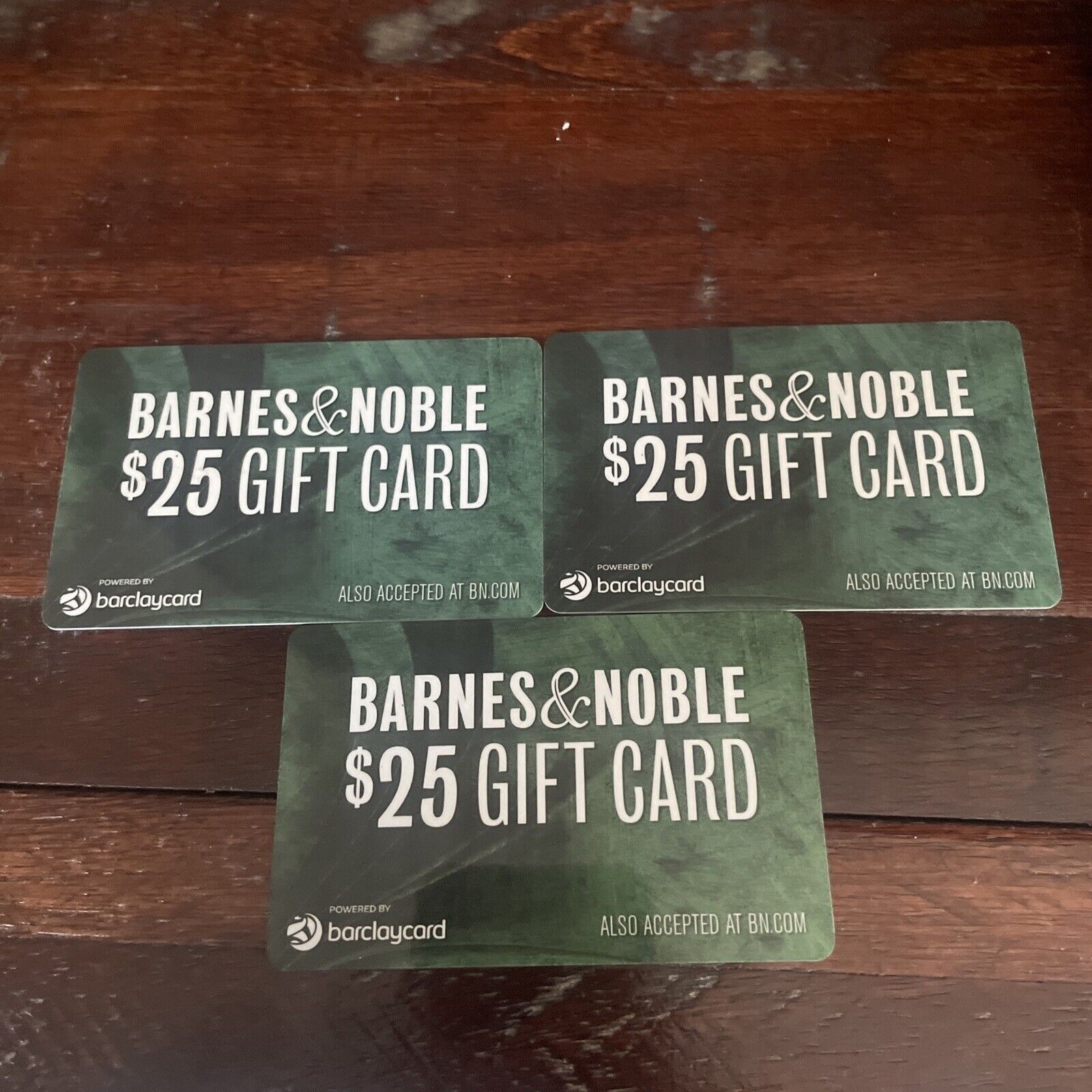 ⇨ See Details!
barnes & noble $75 card pin delivered upon purchase!
$59.07, located in Ridgewood, New York, USA (113**), item #126094007655
This listing offers $75 worth of gift cards for Barnes & Noble, a perfect gift for book lovers or anyone who enjoys browsing a wide selection of books, magazines, and other reading materials. The gift cards come in the form of codes, which will be delivered to you upon purchase, making it easy to redeem them online or in-store. With no expiration date, these gift cards can be used at any time, giving you or your loved ones the flexibility to choose from a vast range of books, e-books, and other products available at Barnes & Noble. Whether you're looking for the latest bestseller or an old classic, these gift cards will allow you to indulge in your love for reading without breaking the bank.