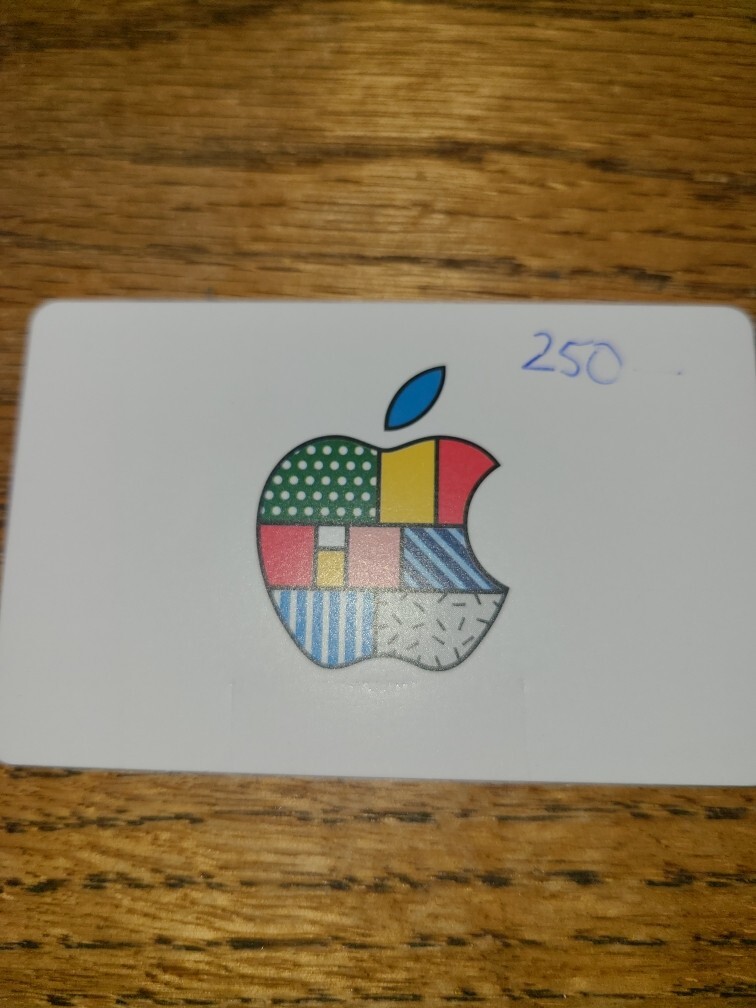 ⇨ See Details!
apple gift card $250 value, No longer have use for it.
$240.00, located in Howell, Michigan, USA (488**), item #334792281683
No longer use apple, I am Samsung/Android/Amazon. I cannot show a picture of the back because the code has been scratched off to verify amount on card.