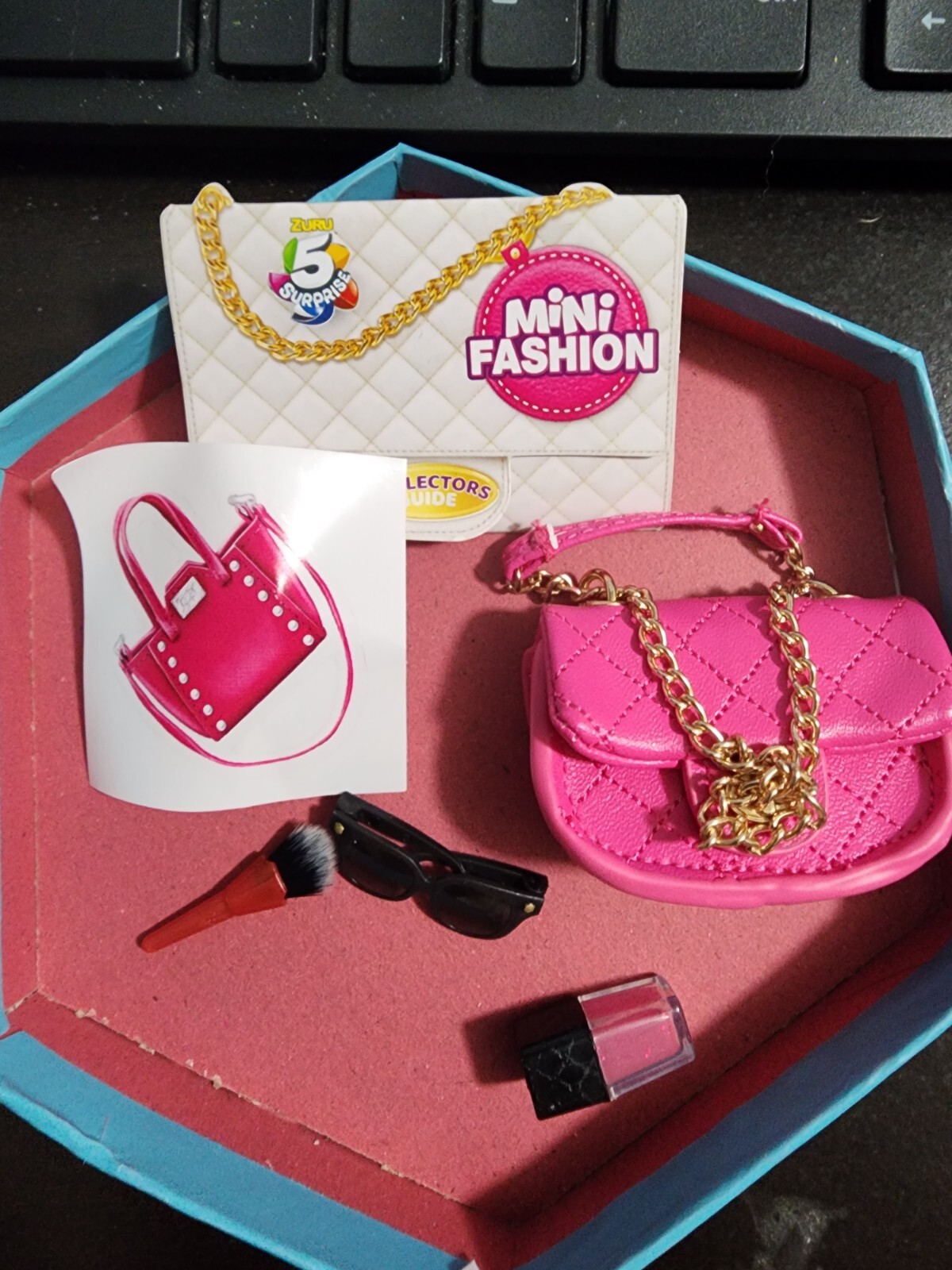 ⇨ See Details!
ZURU 5 Surprise Mini Fashion Ball you pick series 1 and 2 open ball
$1.49, located in Rensselaerville, New York, USA (121**), item #204270708255
Opened, unsealed Fashion Mini Ball series1 and 2 purses and Accessories. everything included in photo. Purses may or may not have accessories. All accessories in photo will be included.