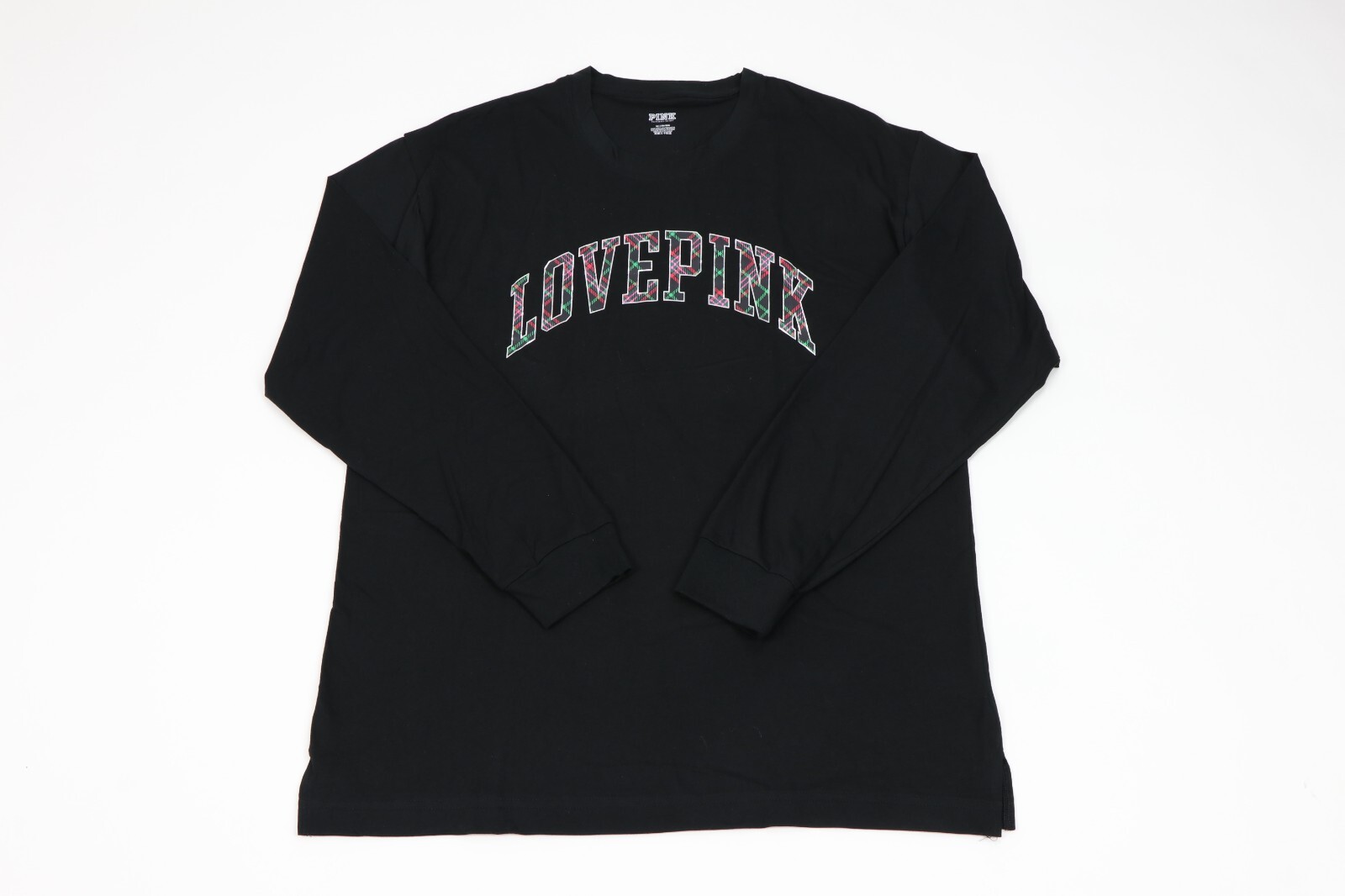 ⇨ See Details!
Victoria's Secret Pink Women's Long Sleeve Campus T-Shirt Oversized Fit
$19.99, located in Miami, Florida, USA (331**), item #266146629405
The shirt is made of 100% cotton material, which makes it soft and comfortable to wear. The tee features a classic design, with a crew neckline, long sleeves, and a oversize fit. PINK Cotton Long-Sleeve Campus Tee can be styled in various ways.