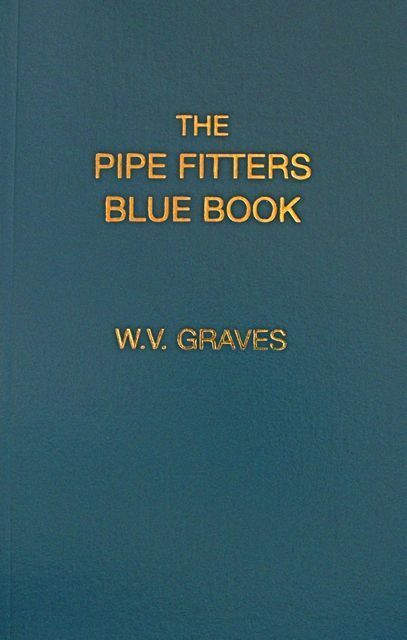 ⇨ See Details!
The Pipe Fitters Blue Book by W. V. Graves AUTHENTIC The "Pipe Blble"
$27.00, located in Webster, Texas, USA (775**), item #173107874786
W. V. "Duffy" Graves (author and publisher) created this easy to use and easy to understand complete reference guide with a doable water resistant cover for anyone in the pipe industry. This manual is clearly written and well illustrated.