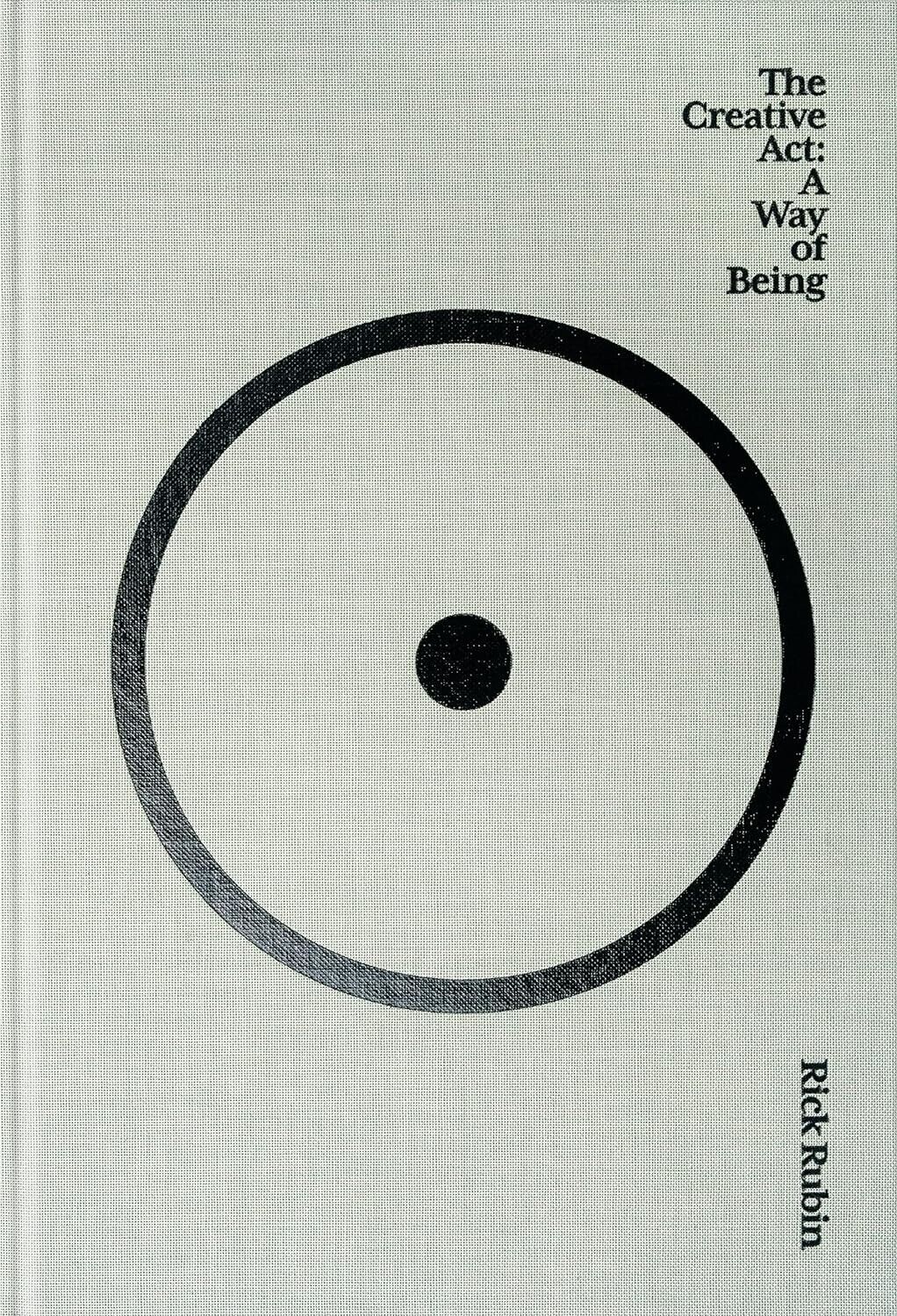 ⇨ See Details!
The Creative Act: A Way of Being L3.53
$14.99, located in Ontario, California, USA (917**), item #394958626027
Publisher: Penguin Press (January 17, 2023). We will be happy to assist you in any way we can. We will investigate the matter and work towards resolving any issues promptly. We are committed to resolving the issue and providing a satisfactory solution.