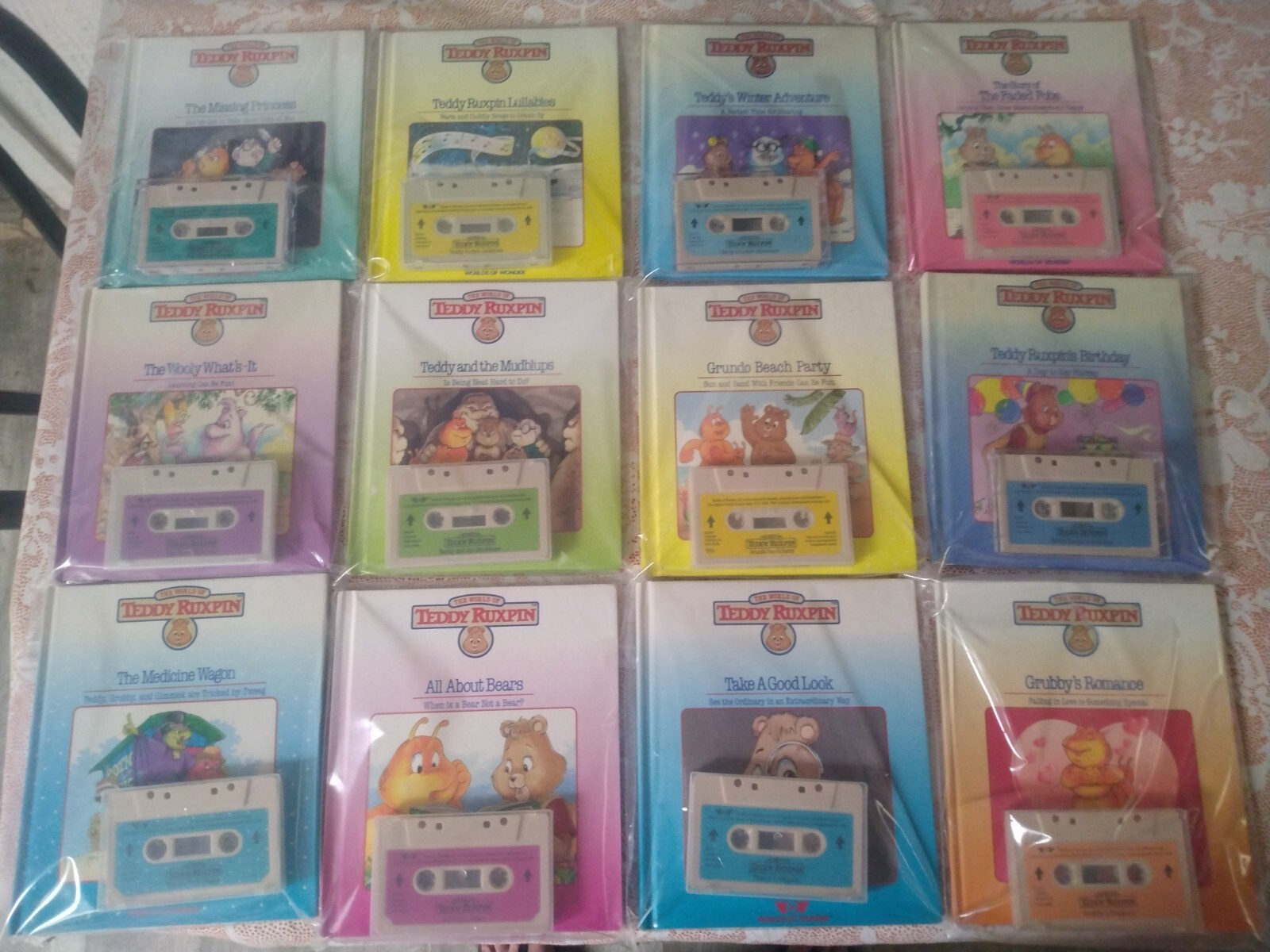 ⇨ See Details!
Teddy Ruxpin Book and Tape combos - you choose! FREE shipping in the US!
$14.00, located in Ormond Beach, Florida, USA (321**), item #185585388202
Teddy Ruxpin Lullabies #12. Teddy's Winter Adventure #13. Choose one, or as many as you would like from the list below. The photo shows just a few of the titles available. Take a Good Look #8. Tweeg and the Bounders #5.