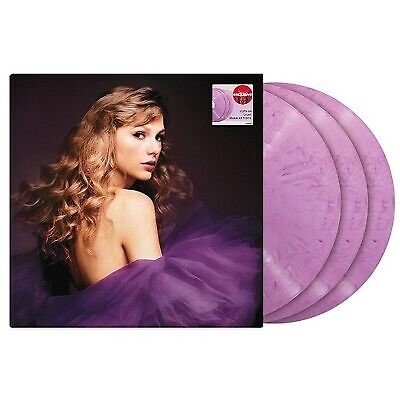 ⇨ See Details!
Taylor Swift - Speak Now (Taylor's Version) (Vinyl) (3LP)
$39.99, located in Multiple locations, USA, item #204394768562
Depiction of this product is a digital rendering and for illustrative purposes only. Actual product detailing may vary. © 2023 Taylor Swift. Taylor Swift®. Musical Artist: Taylor Swift. Preorders begin May 18, 2023.