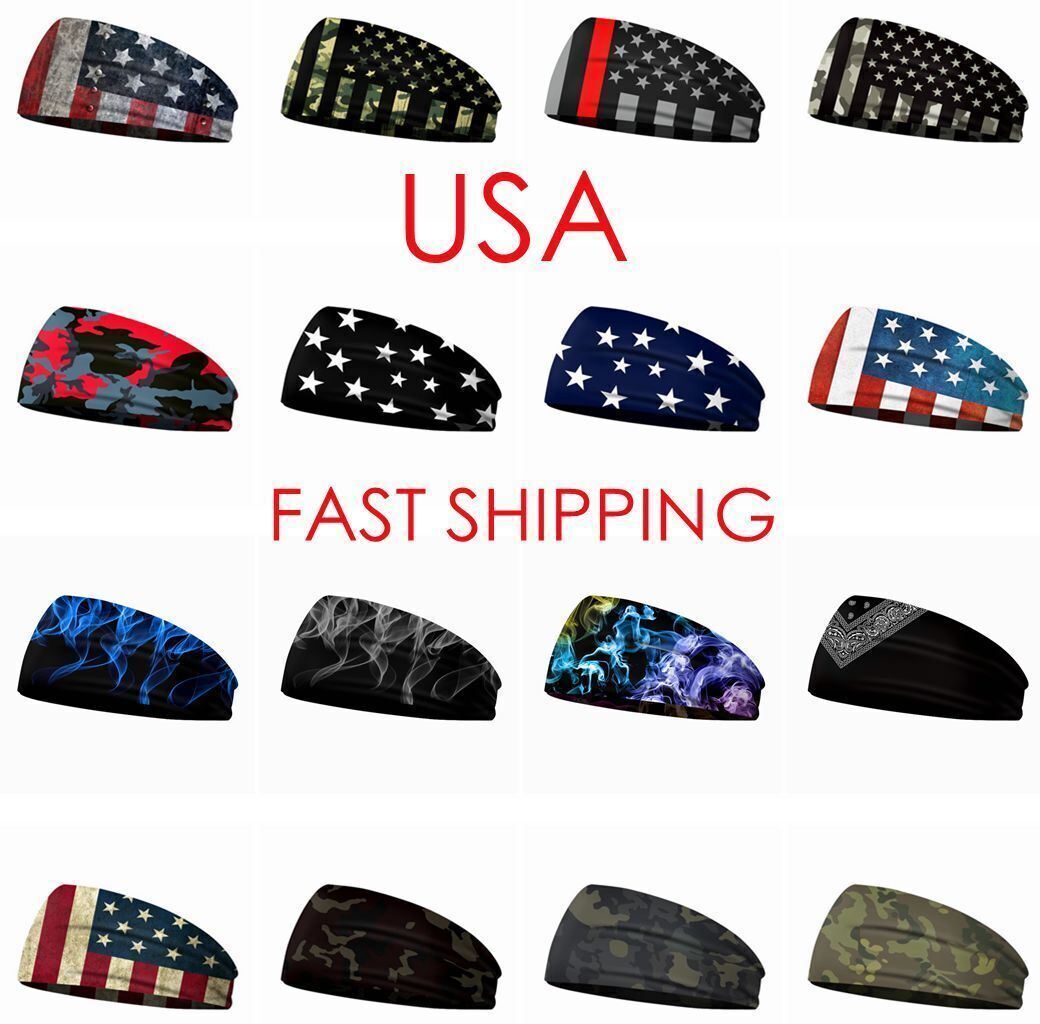 ⇨ See Details!
Sweatband American USA Flag Fashion Men Women Headband Yoga HairBand Sweat Band
$6.98, located in Riverside, California, USA (925**), item #234747448639
Perfect for Sports, Yoga & Indoor/Outdoor activities. Fashion Headband Comfortable to Wear. Absorbs Sweat and lightweight. Color: Black, White, Navy Blue, Royal Blue, Sky Blue, Red, Yellow, Green and Purple.