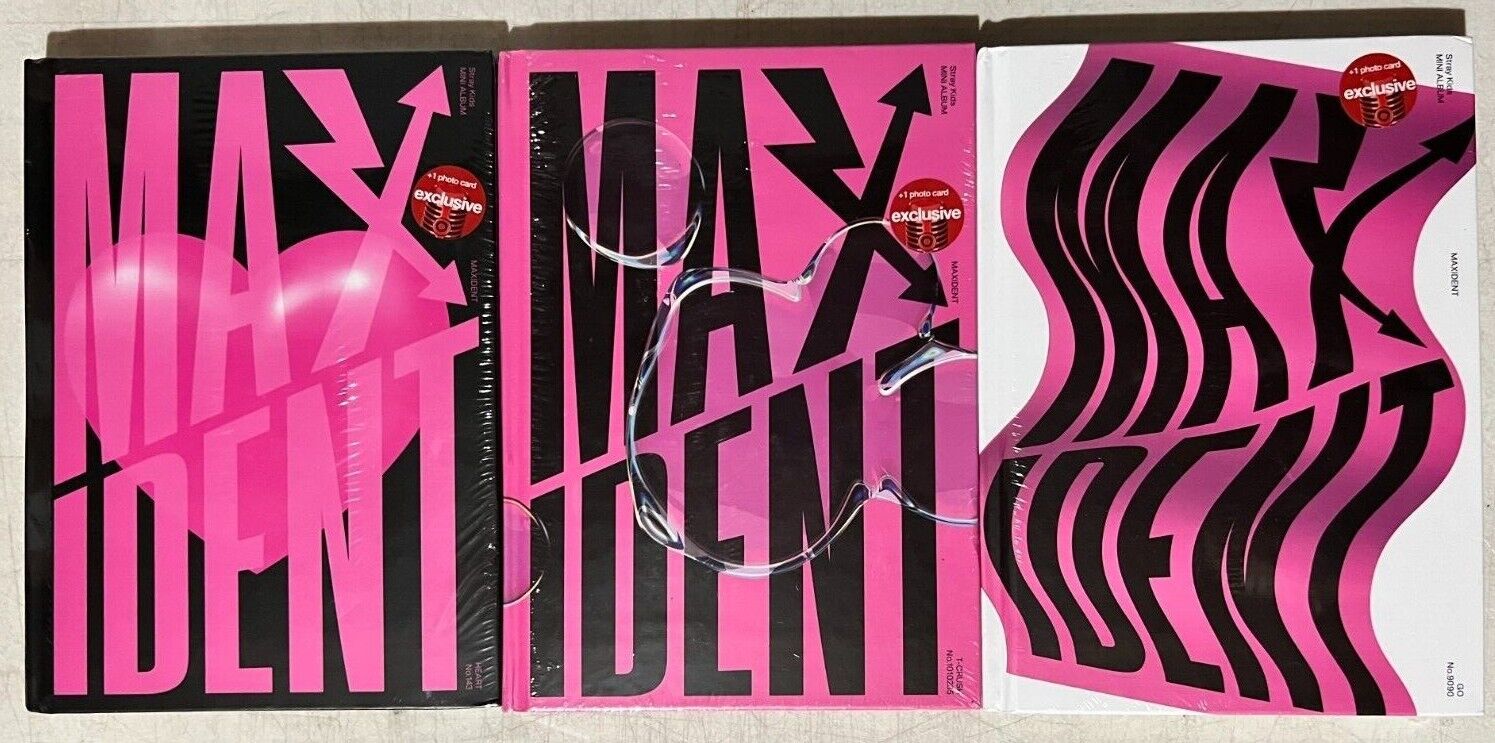 ⇨ See Details!
Stray Kids - MAXIDENT [2022, CD, Target Exclusive] You Pick Version
$20.23, located in Stony Creek, New York, USA (128**), item #275643872191
After their Billboard 200 #1 album ODDINARY, Stray Kids is back with new release, MAXIDENT. MAXIDENT is available in three versions: GO, T-CRUSH, & HEART. All versions contain: Photobook (unique to each ver.).