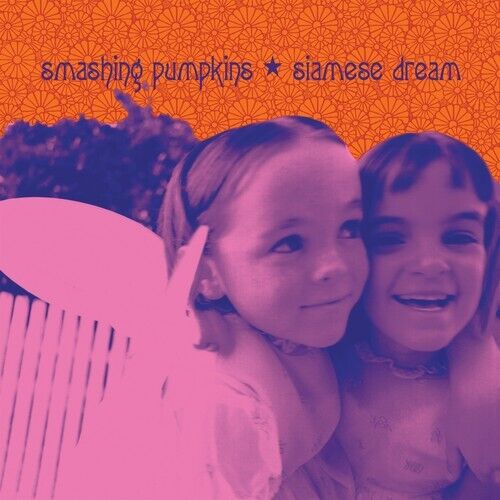 ⇨ See Details!
Smashing Pumpkins - Siamese Dream [New Vinyl LP] Rmst
$46.28, located in Shepherdsville, Kentucky, USA (401**), item #364283236941
Artist: Smashing Pumpkins. Double vinyl LP pressing. Digitally remastered edition of this 1993 album from the Alt-Rock band led by Billy Corgan. © DirectToU LLC. Format: Vinyl LP. Record Label: Virgin Records Us.