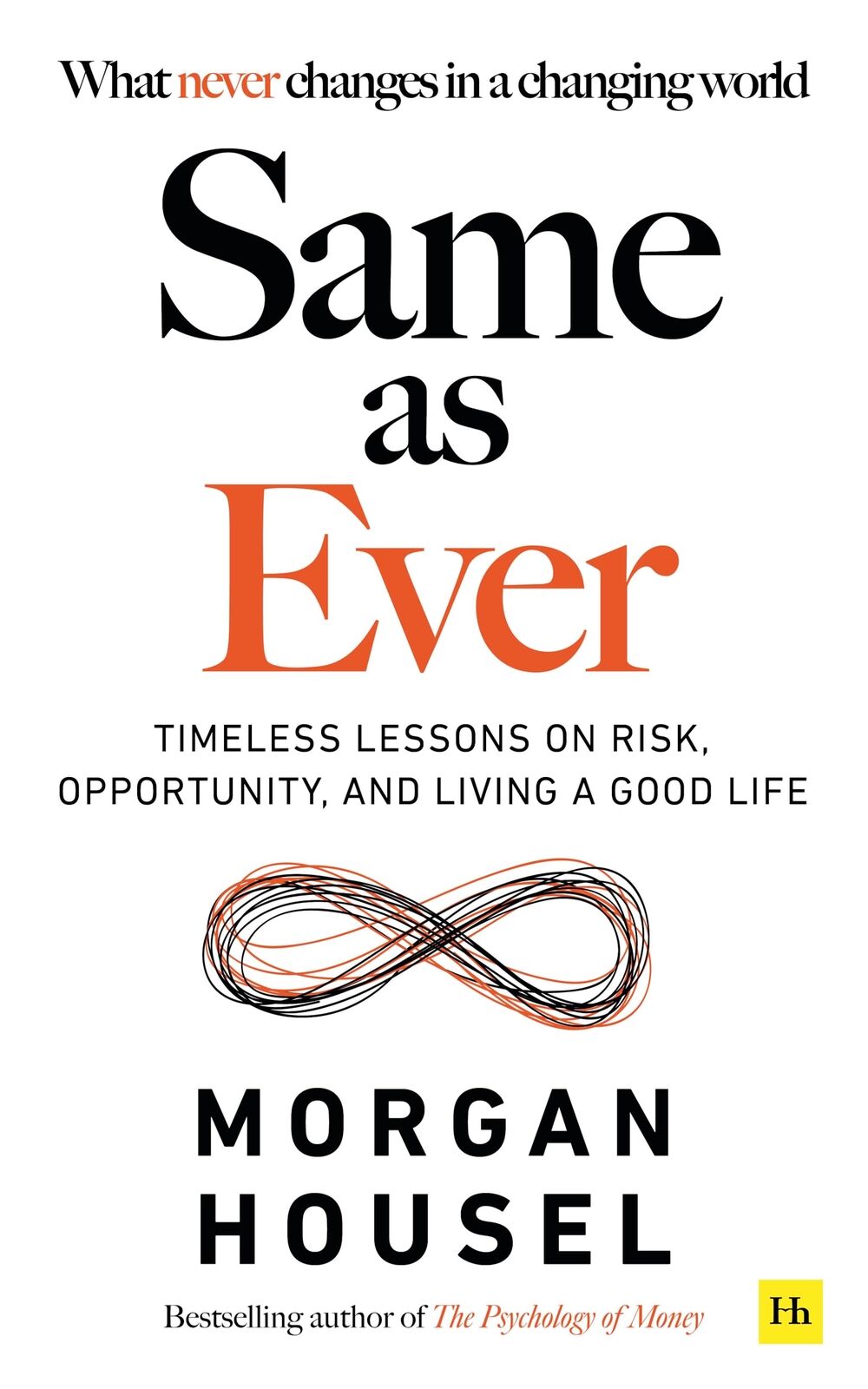 ⇨ See Details!
Same As Ever : A Guide to What Never Changes by Morgan Housel 2023 Paperback New
$14.11, located in Jamaica, New York, USA, item #256281576016
His ability to translate complex economic concepts into relatable narratives has earned him a loyal following. This balance further exemplifies his dedication to his craft and his desire to make a positive impact on his audience.With his extensive knowledge and passion for finance, Morgan Housel continues to be a sought-after voice in the industry.