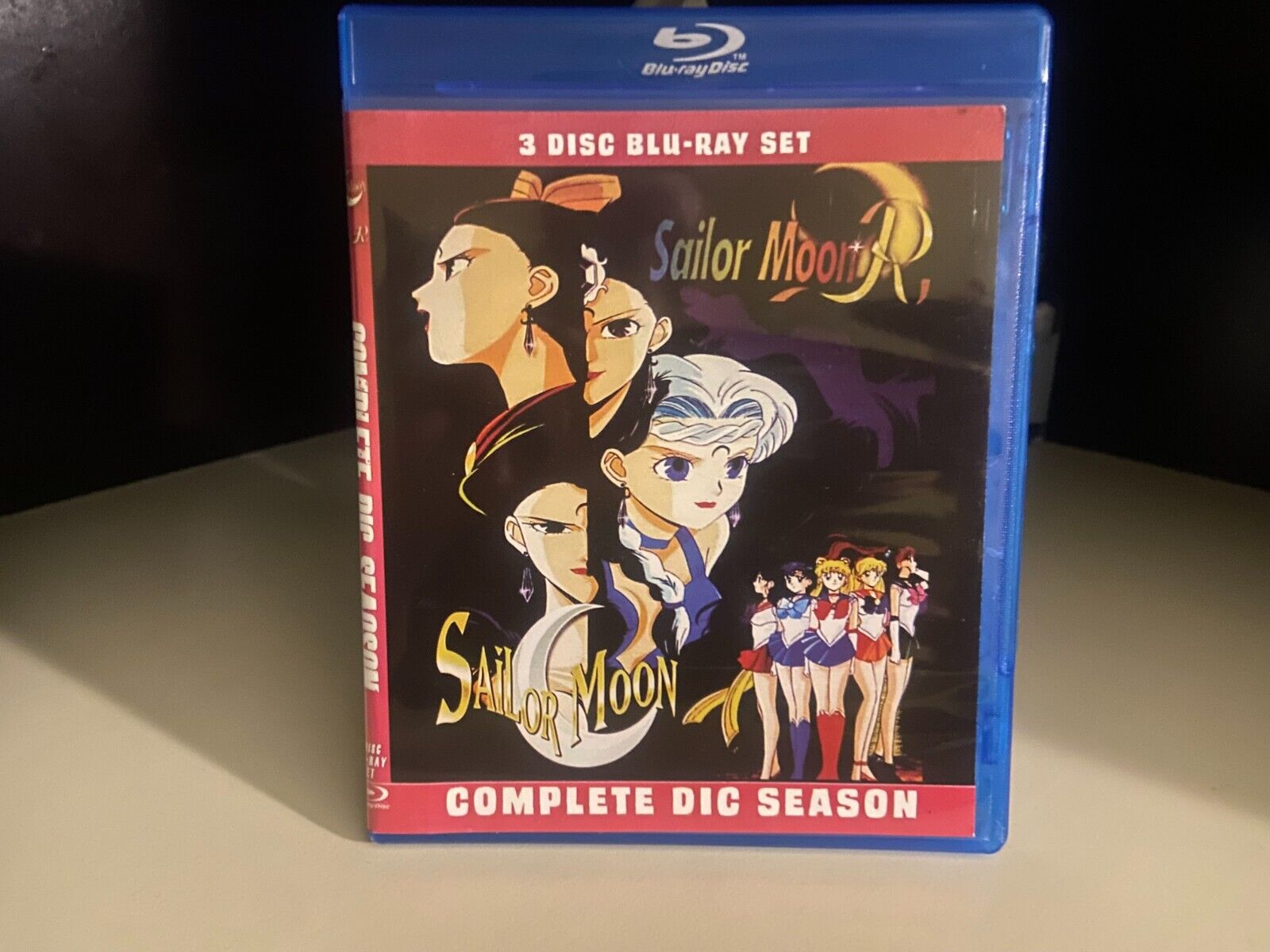 ⇨ See Details!
Sailor Moon Complete DIC 90's English Dub 1 - 159 + Season 5 Seasons 1-5 No DVD
$39.87, located in Naples, Florida, USA (341**), item #176003337532
This is the completely new, but not sealed set of the DIC Dubbed of the 90's hit "Sailor Moon" Seasons 1-4 or Episodes 1-159 are all dubbed in English. However, it is not for the last season(season 5) Which was not aired in America. Quality is great! All the episodes and allocated on 3 Blu-Rays for easy accessibility. These are three Blu-Rays, not DVDs. Please buy with full confidence. Ask any questions(if needed) Free returns! Therefore, no risk buy! Thank you!