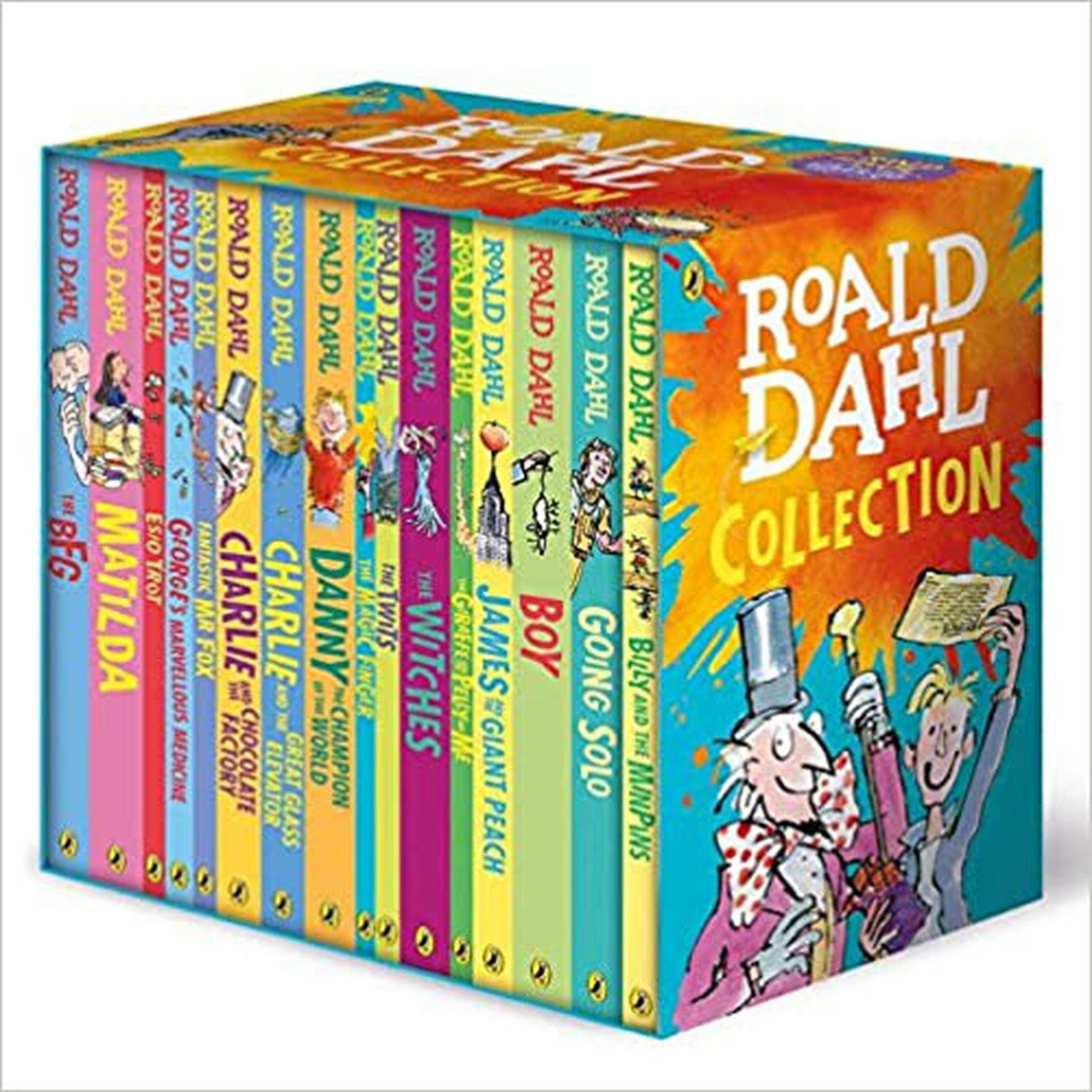 ⇨ See Details!
Roald Dahl Collection 16 Books Box Set Collection 2019 Edition
$37.95, located in US, USA, item #163872630190
Roald Dahl (1916-1990) was born in Llandaff, South Wales, and went to Repton School in England. Quentin Blake, the first Children's Laureate of the United Kingdom, has illustrated most of Roald Dahl's children's books.