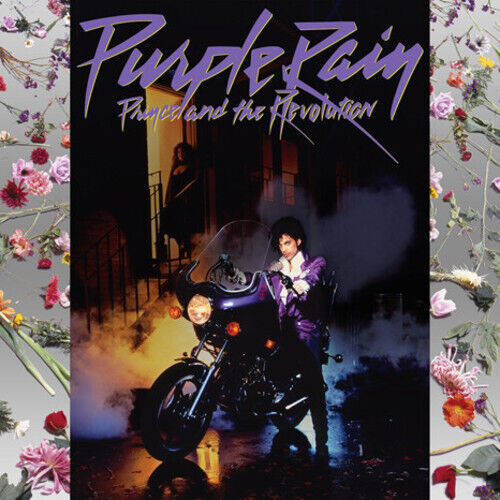 ⇨ See Details!
Prince - Purple Rain [New Vinyl LP] 180 Gram, Rmst
$19.96, located in Shepherdsville, Kentucky, USA, item #364129453955
Limited 180 gram vinyl LP pressing. Purple Rain is regularly ranked among the best albums in music history, and is widely regarded as Prince's magnum opus. © DirectToU LLC. Artist: Prince. Title: Purple Rain.