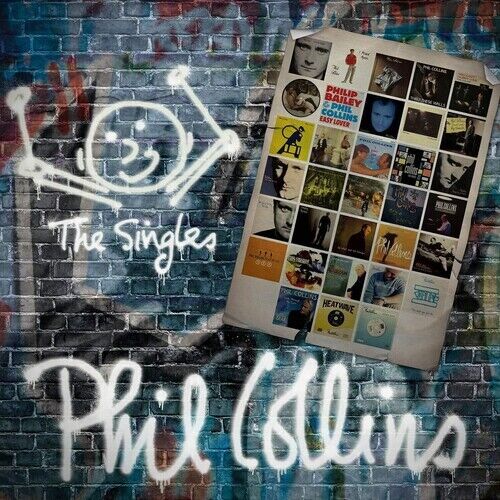 ⇨ See Details!
Phil Collins - The Singles [New Vinyl LP]
$34.22, located in Shepherdsville, Kentucky, USA (401**), item #144952006545
Artist: Phil Collins. Double vinyl LP pressing. Between 1982 and 1989, Collins scored three UK and seven US number-one singles in his solo career. When his work with Genesis, his work with other artists, as well as his solo career is totalled, Collins had more US Top 40 singles than any other artist during the 1980s.