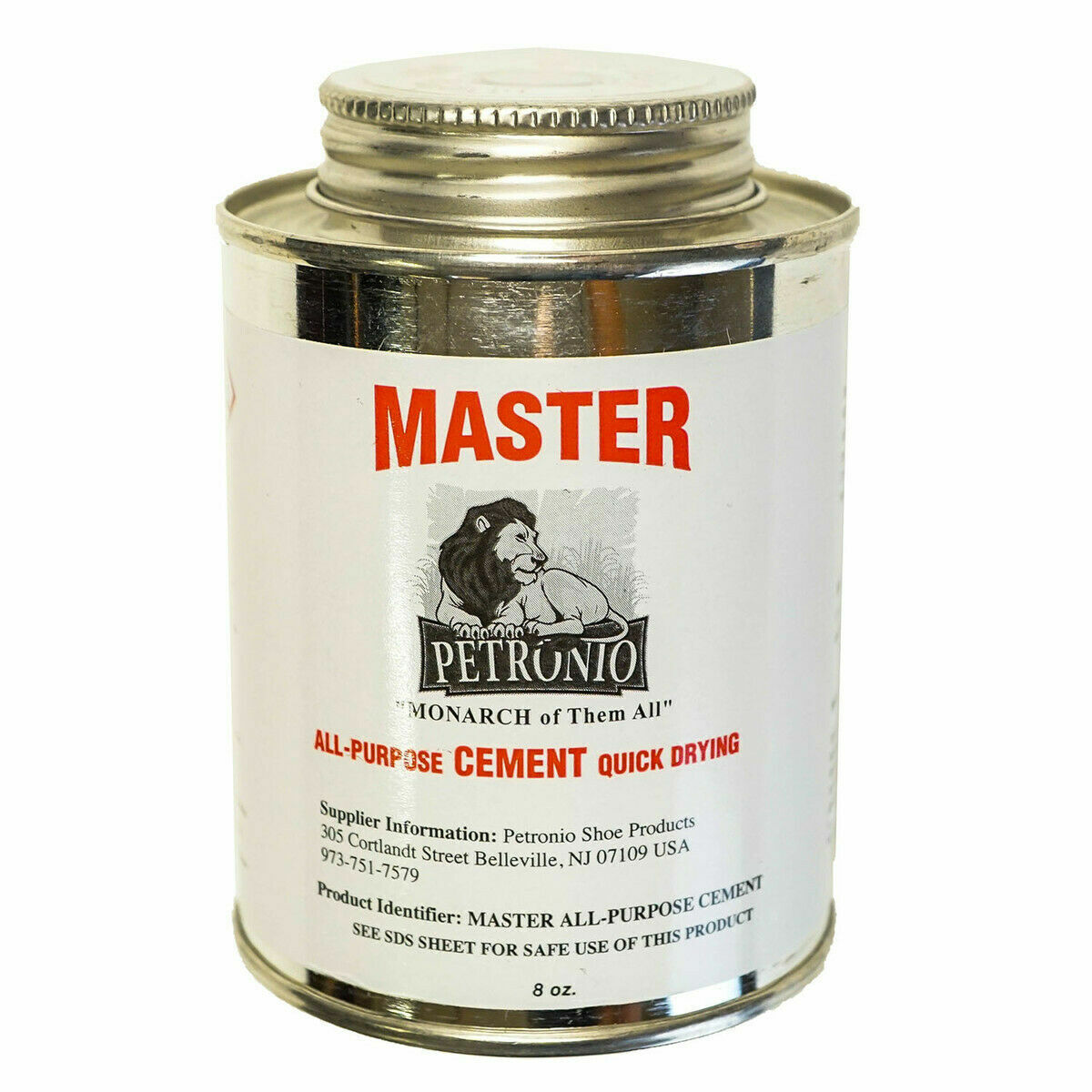 ⇨ See Details!
Petronios Master Contact Cement 8oz Glue Shoe Sole Adhesive Shoe Repair Cement
$24.99, located in Prospect Heights, Illinois, USA (600**), item #265231999074
Great for leather working, shoe cobblers, and more. Our prices are not necessarily an indication of value. goes on and dries clear. If we make a mistake, we. Typically this requires a sturdy cardboard box with at least 2" of padding on all 6 sides.