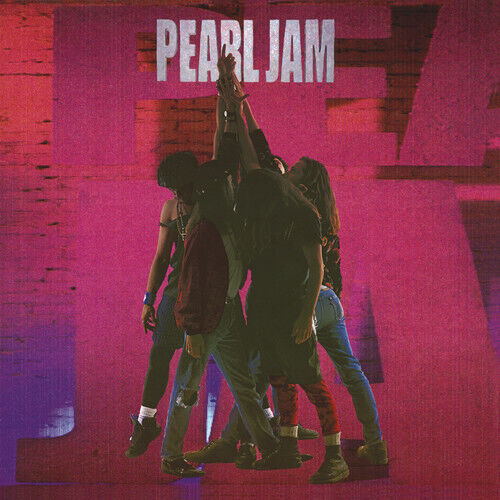 ⇨ See Details!
Pearl Jam - Ten [New Vinyl LP] 150 Gram
$22.80, located in Shepherdsville, Kentucky, USA (401**), item #144925316664
Limited vinyl LP pressing. Ten is the debut studio album by Pearl Jam, released on August 27, 1991 through Epic Records. The album produced three hit singles: "Alive", "Even Flow", and "Jeremy". © DirectToU LLC.