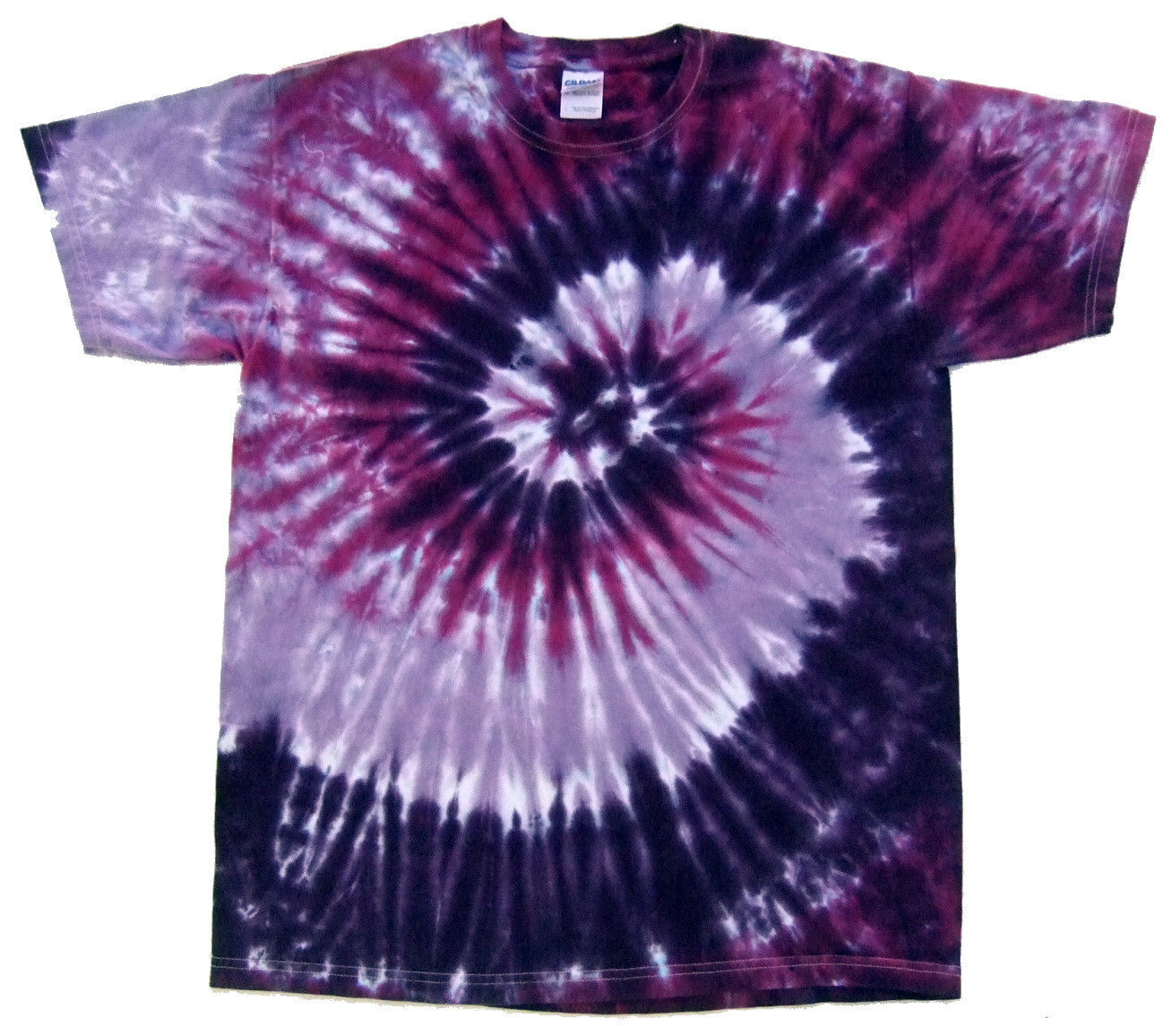 ⇨ See Details!
Multi-Color Tie Dye T-Shirt, Adult, S M L XL 2XL 3XL 4XL 5XL 100% Cotton Gildan
$16.00, located in Goodyear, Arizona, USA (853**), item #162419689604
Since each tie-dyed shirt is unique, it will not match the picture exactly. Variances can be good or bad in the eye of the beholder. If you are not happy with how your shirt turned out, we will make it again.