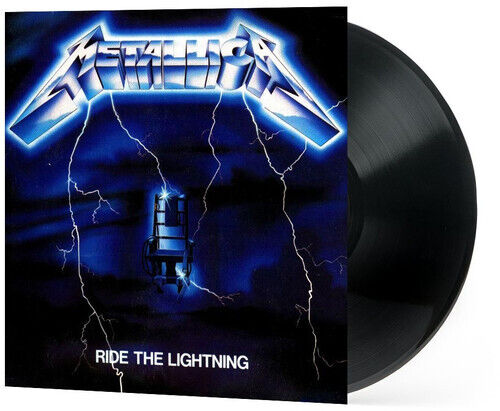 ⇨ See Details!
Metallica - Ride the Lightning [New Vinyl LP] 180 Gram, Rmst
$22.53, located in Shepherdsville, Kentucky, USA, item #363727986208
Limited 180gm vinyl LP pressing. The album was recorded in three weeks with producer Flemming Rasmussen at the Sweet Silence Studios in Copenhagen, Denmark. The artwork, based on a concept by the band, depicts an electric chair in the midst of a thunderstorm.