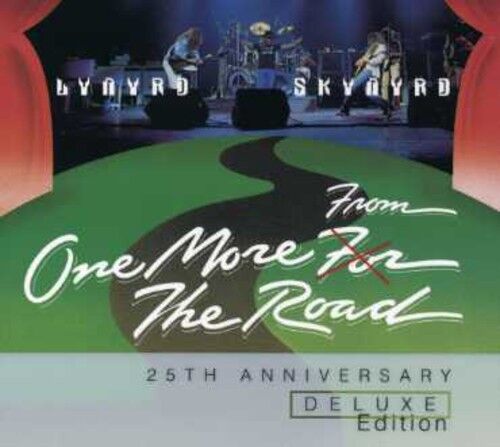 ⇨ See Details!
Lynyrd Skynyrd - One More from the Road [New CD] Deluxe Ed
$15.80, located in Shepherdsville, Kentucky, USA, item #361858469575
Artist: Lynyrd Skynyrd. This deluxe edition adds 10 more performances to the original live album's 14 and vastly improves the sound of the original release with a from-scratch re-mastering job. © DirectToU LLC.