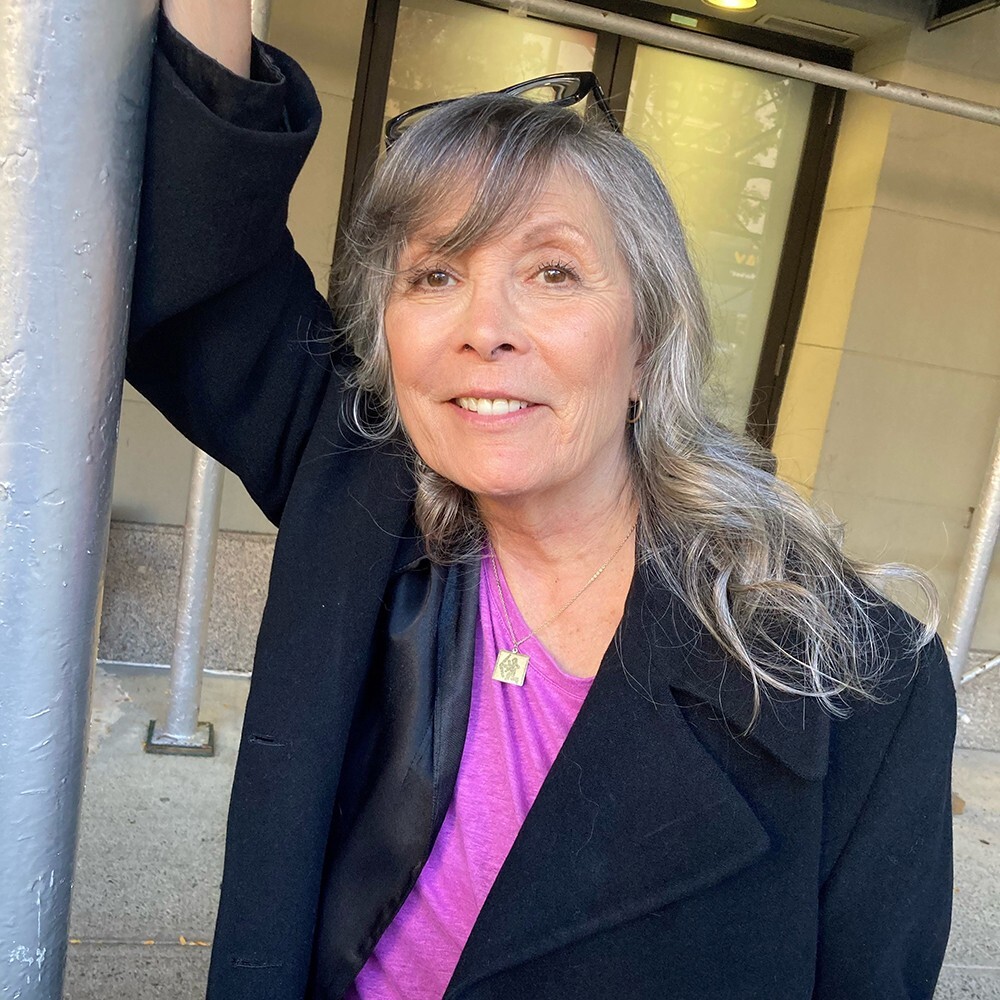 ⇨ See Details!
Lunch with Sopranos Casting Director Sheila Jaffe in NY or LA
$5000.00, located in San Luis Obispo, California, USA (934**), item #225874791970
Rambo have in common?. They have all been cast by Emmy-Award Winning Hollywood Casting Director, Sheila Jaffe. How did she choose Tony Soprano or Rambo?. Who does she want to cast next?. What does it take to be noticed?.