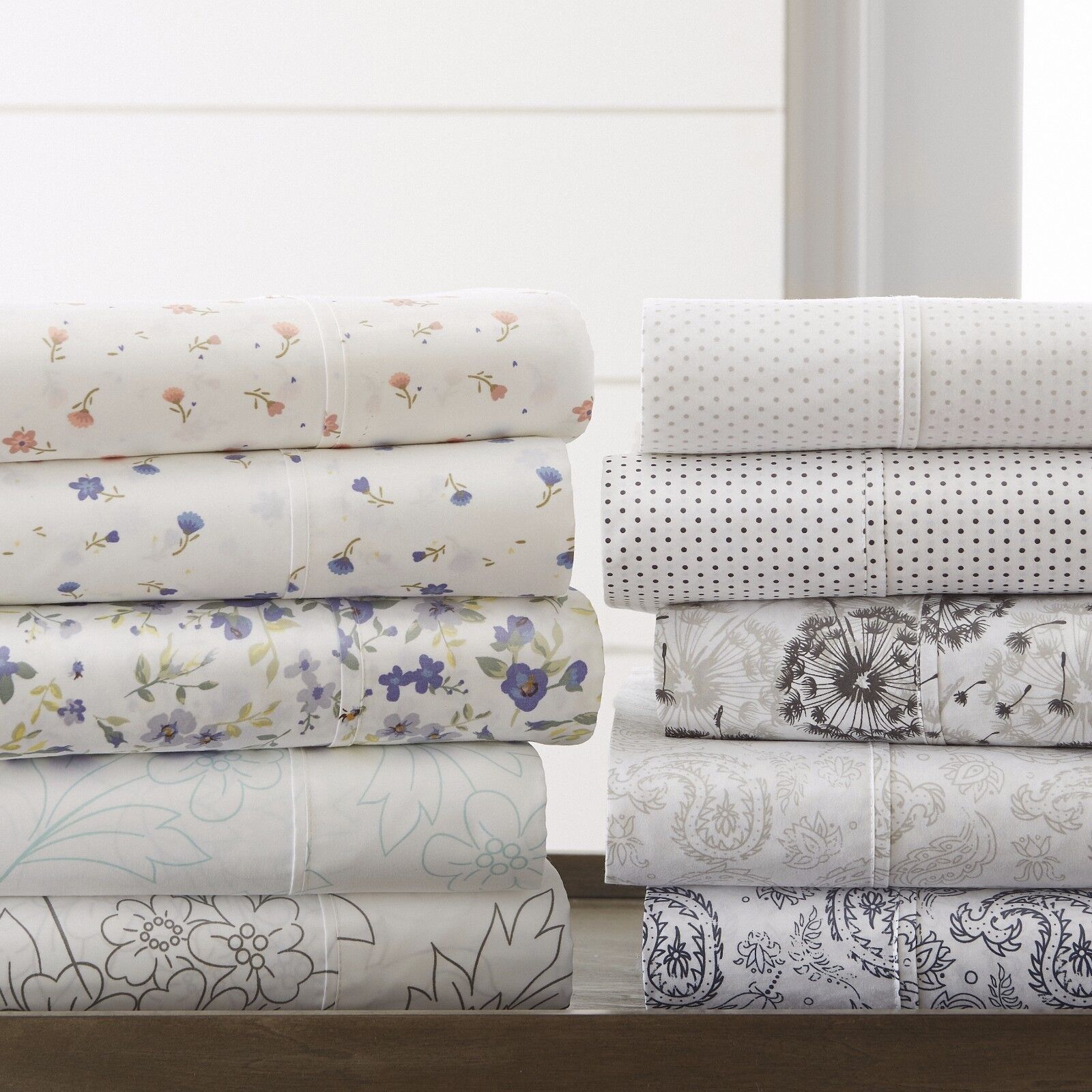 ⇨ See Details!
Kaycie Gray Fashion 4PC Bed Sheets set 6 Designs Deep Pocket Wrinkle Free
$27.59, located in Nashville, Tennessee, USA (372**), item #162680803986
Introducing a new lineup of luxury sheets, comforters and everything you need for your bed. Every product is made of the finest, most durable materials, while being machine washable. We are dedicated to providing products and services that provide you with ultimate luxury, comfort, and high-end finishes. We take pride in the level of care we put into each and every one of our products. For us less is never more; we use only top quality materials to ensure that your new bedding collection will last a lifetime. Our goal is to provide you with the best possible experience when it comes to buying luxury bedding.