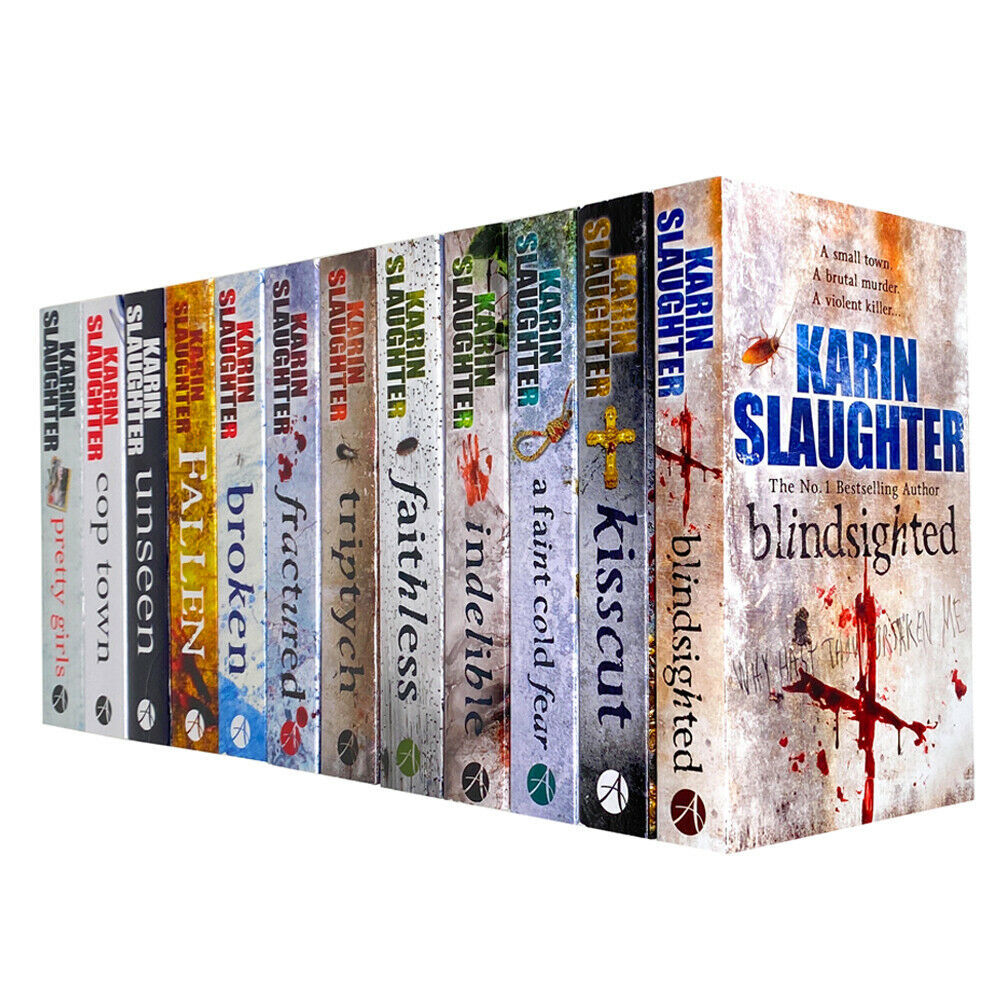 ⇨ See Details!
Karin Slaughter Will Trent Atlanta Series 12 Books Collection Set Triptych, Cop
$44.99, located in Joliet IL, USA, item #275738765729
When the body of a young woman is discovered deep beneath the icy waters of Lake Grant, a note left under a rock by the shore points to suicide. There's no police training stronger than a cop's instinct.