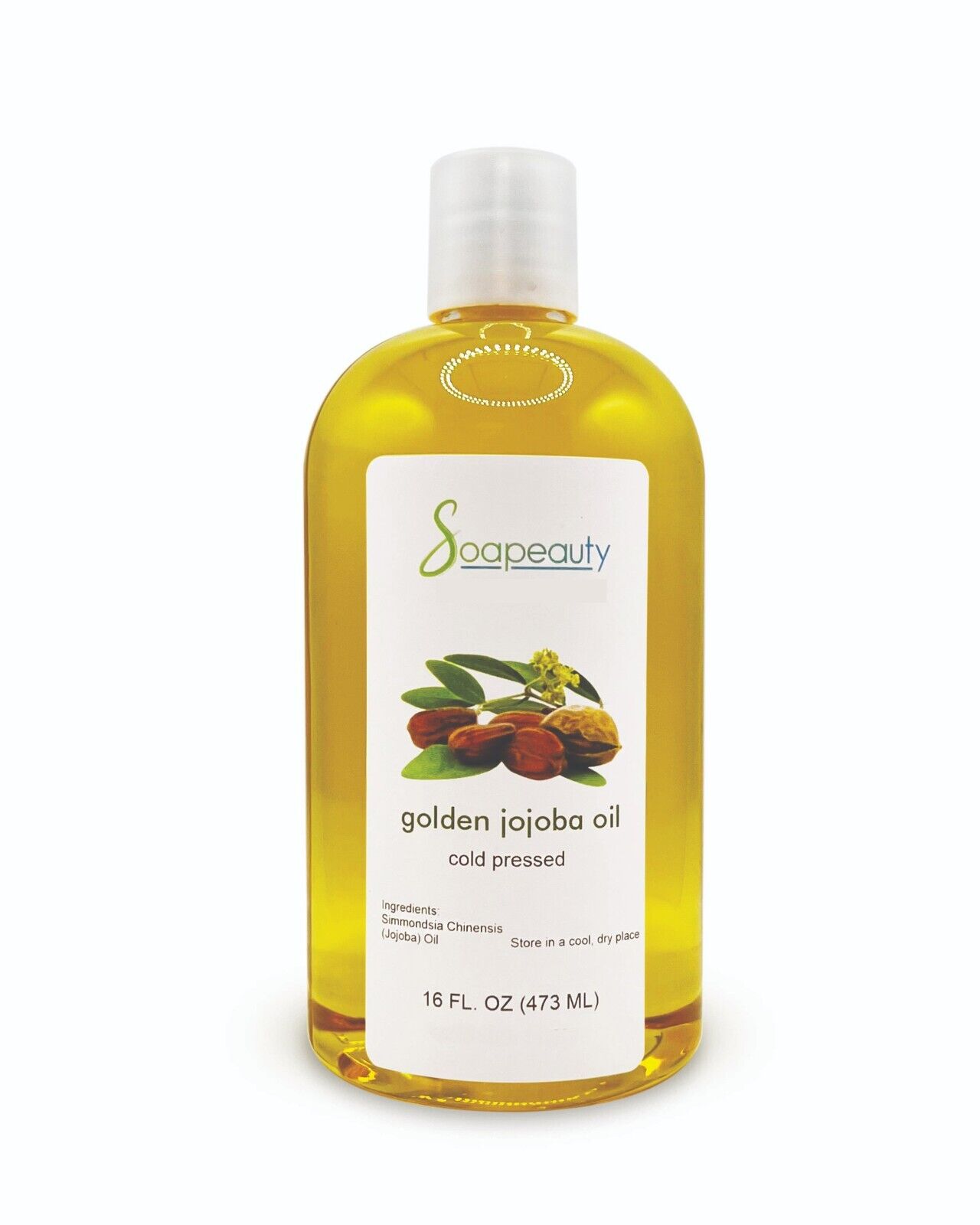 ⇨ See Details!
JOJOBA OIL 100% PURE RAW UNREFINED GOLDEN NATURAL COLD PRESSED 4 OZ TO 7 LB
$7.92, located in Chicago, Illinois, USA (606**), item #143461949120
Jojoba oil can also be used as a makeup remover without drying your skin as a natural alternative. Jojoba Oil is high in minerals including copper, zinc, silicon, iodine, vitamin E, and vitamin B, all of which help to promote skin health.