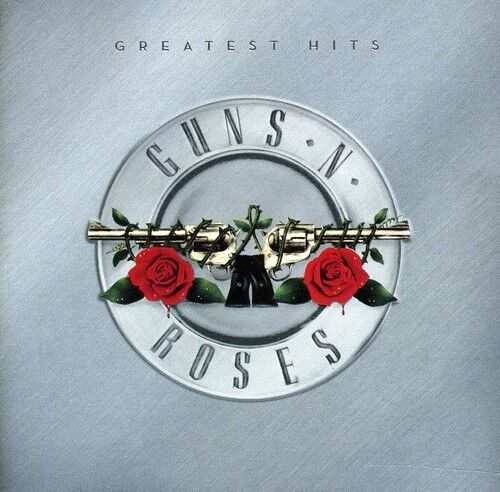 ⇨ See Details!
Guns N' Roses - Greatest Hits [New CD]
$8.73, located in Shepherdsville, Kentucky, USA, item #361773462356
Artist: Guns N' Roses. Despite the album having almost no promotion it reached number one on the UK Albums Chart and number three on the Billboard 200 chart upon it's release. © DirectToU LLC. Title: Greatest Hits.