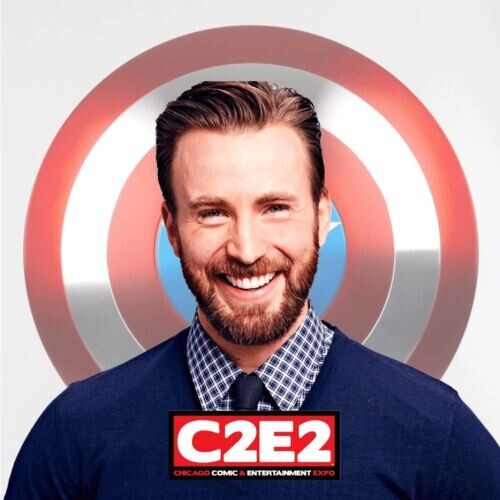 ⇨ See Details!
Chris Evans C2E2 Chicago Convention Saturday Autograph Ticket 4/1/23
$725.00, located in Oak Forest, Illinois, USA (604**), item #304831092492
This an extra autograph ticket for C2E2 in Chicago's autograph event with Chris Evans in Chicago, IL on April 1, 2023. Chris will sign an autograph of your choosing. A separate admission ticket to the convention is required as well.