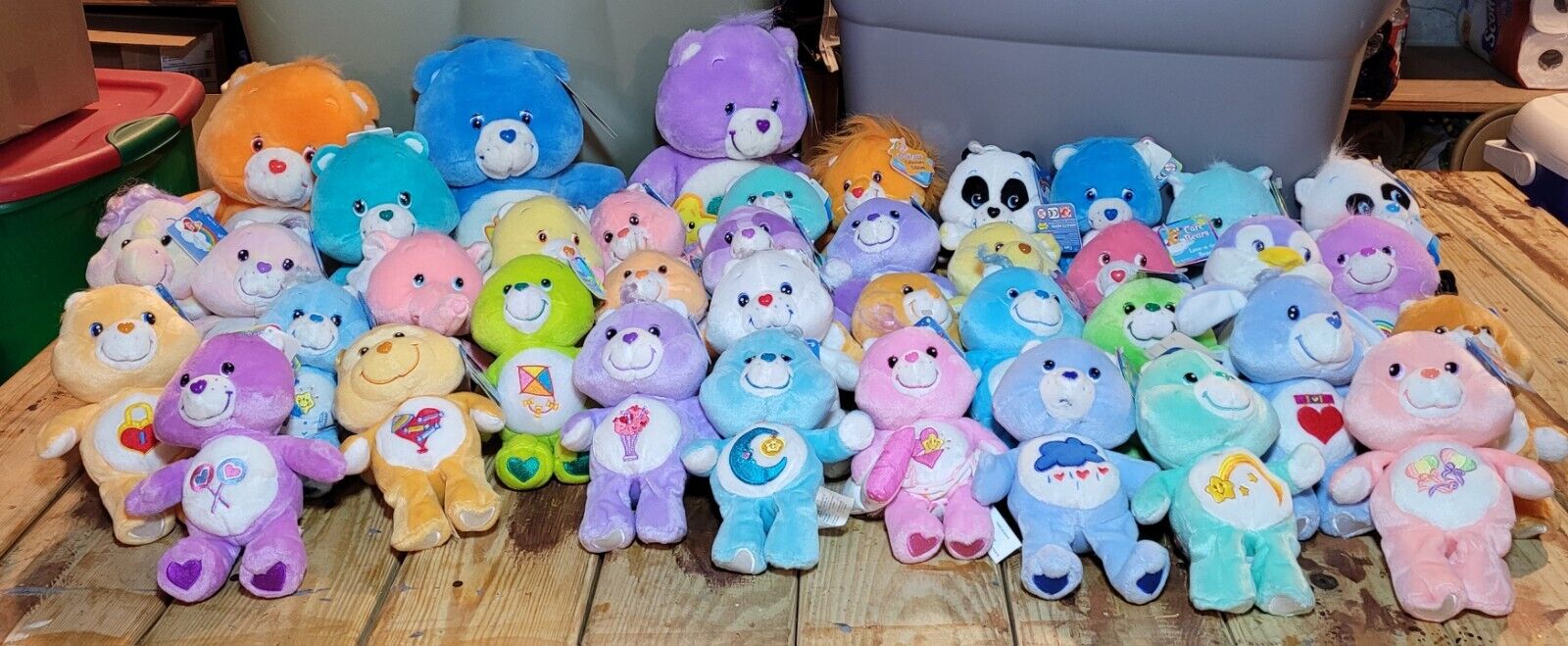 ⇨ See Details!
Care Bears Collection - 38 Bears In Excellent Condition All With Tags
$455.00, located in Pottsville, Pennsylvania, USA (179**), item #355042110145
With this Care Bears Collection, you can relive the nostalgia of your childhood or start a new collection of your own. Don't miss out on this unique opportunity to own a piece of Care Bears history.