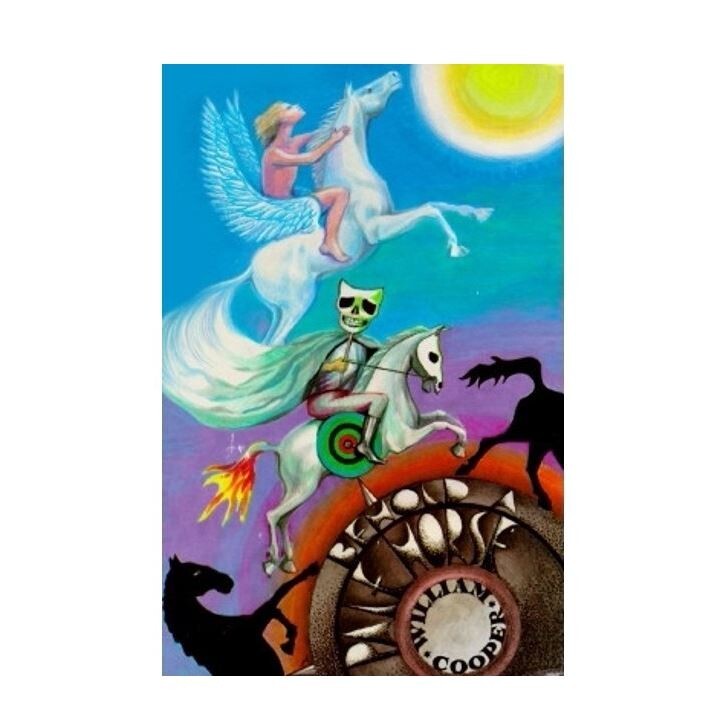 ⇨ See Details!
Behold a Pale Horse Paperback December 1 1991 434 Pages By Milton William Cooper
$17.49, located in Saint Paul, Minnesota, USA (551**), item #155423818771
Had Mr. Cooper known it was a forgery, he would never have included it in his book. In 1988 Bill decided to "talk" due to events then taking place worldwide, events that he had seen plans for back in the early 1970s.