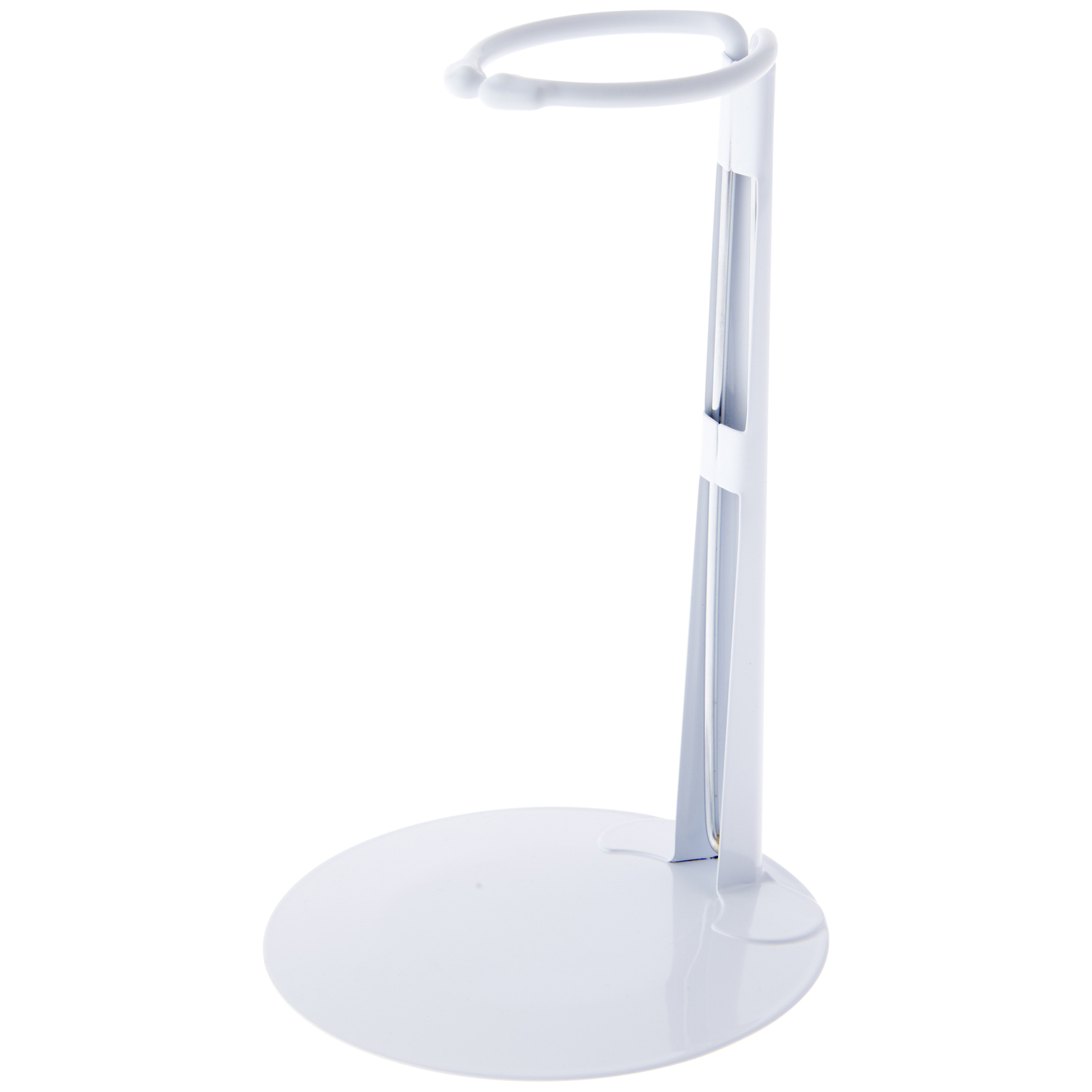 ⇨ See Details!
Bard's White Adjustable Doll Stand, fits 12 to 18 inch Dolls
$6.68, located in Hamilton, Ohio, USA (450**), item #204300891192
Let us help you get your collection out of storage and back on display! What Size Doll Stand Should I order?. Also check how big around your doll's waist is.