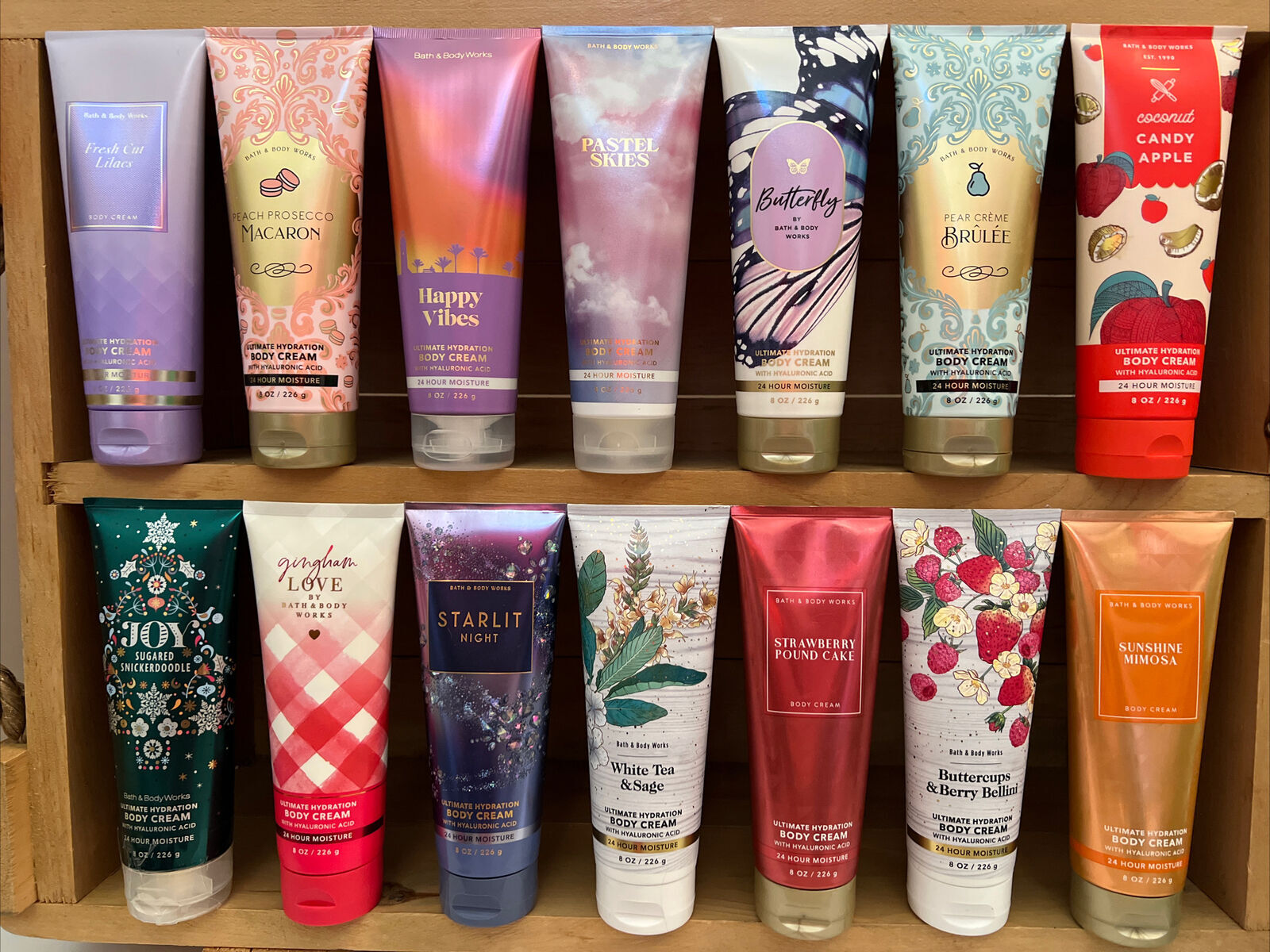 ⇨ See Details!
BATH & BODY WORKS ULTIMATE HYDRATION SHEA BODY 8 OZ. CREAM LOTION U CHOOSE NEW!
$15.19, located in Woonsocket, Rhode Island, USA (028**), item #354992814782
BATH & BODY WORKS BODY ULTRA HYDRATION CREAM LOTION 8 OZ. You will receive one body lotion from Bath & Body Works. You choose your fragrance and you will receive one bottle of that scent. YOU CHOOSE SCENT(S).