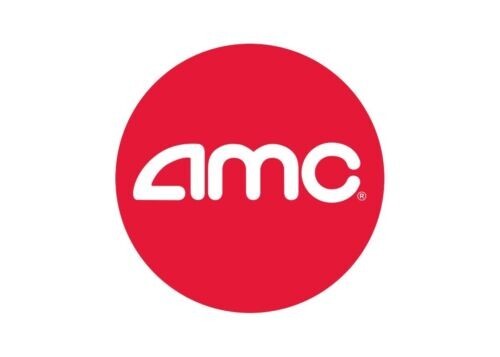 ⇨ See Details!
AMC theater gift card $40 value
$29.99, located in Concord, California, USA (945**), item #155455667021
I don't need this gift card I received for Christmas.  Shipped promptly and I ship to USA only.  Please do not purchase if your eBay rating is less than 98% or you have less than 10 feedbacks.  Thank you!