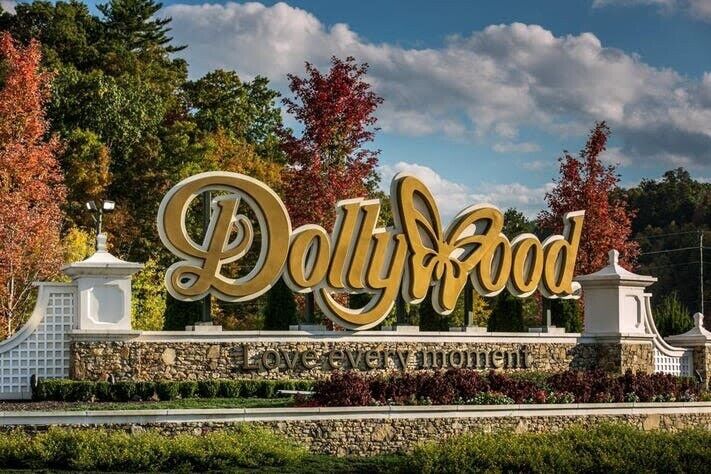 ⇨ See Details!
2023 DOLLYWOOD Tickets For $59 - Discount Tool Saves Up To $30 Per Ticket
$2.50, located in Clemson, South Carolina, USA (296**), item #305245696924
We are a Trusted and Devoted eBay Seller since 2015. This offer is for A Promo Discount Savings Tool for DOLLYWOOD THEME PARK in Pigeon Forge, Tennessee. The promo savings information tool allows you to buy a discounted ticket on the Dollywood webpage. Buy one tool per ticket that you need.  I will send a Dollywood link where you can buy your discounted tickets.  It will be sent to you within an hour through Ebay messages. CURRENT ADULT DOLLYWOOD THEME PARK ADULT TICKET $89 CHILD TICKET $79 WITH DISCOUNT TOOL ADULT TICKET $59 CHILD TICKET $47 This is for the promo discount tool. It cannot be combined with any other online discount offer. The parks normal tax/fee will apply.