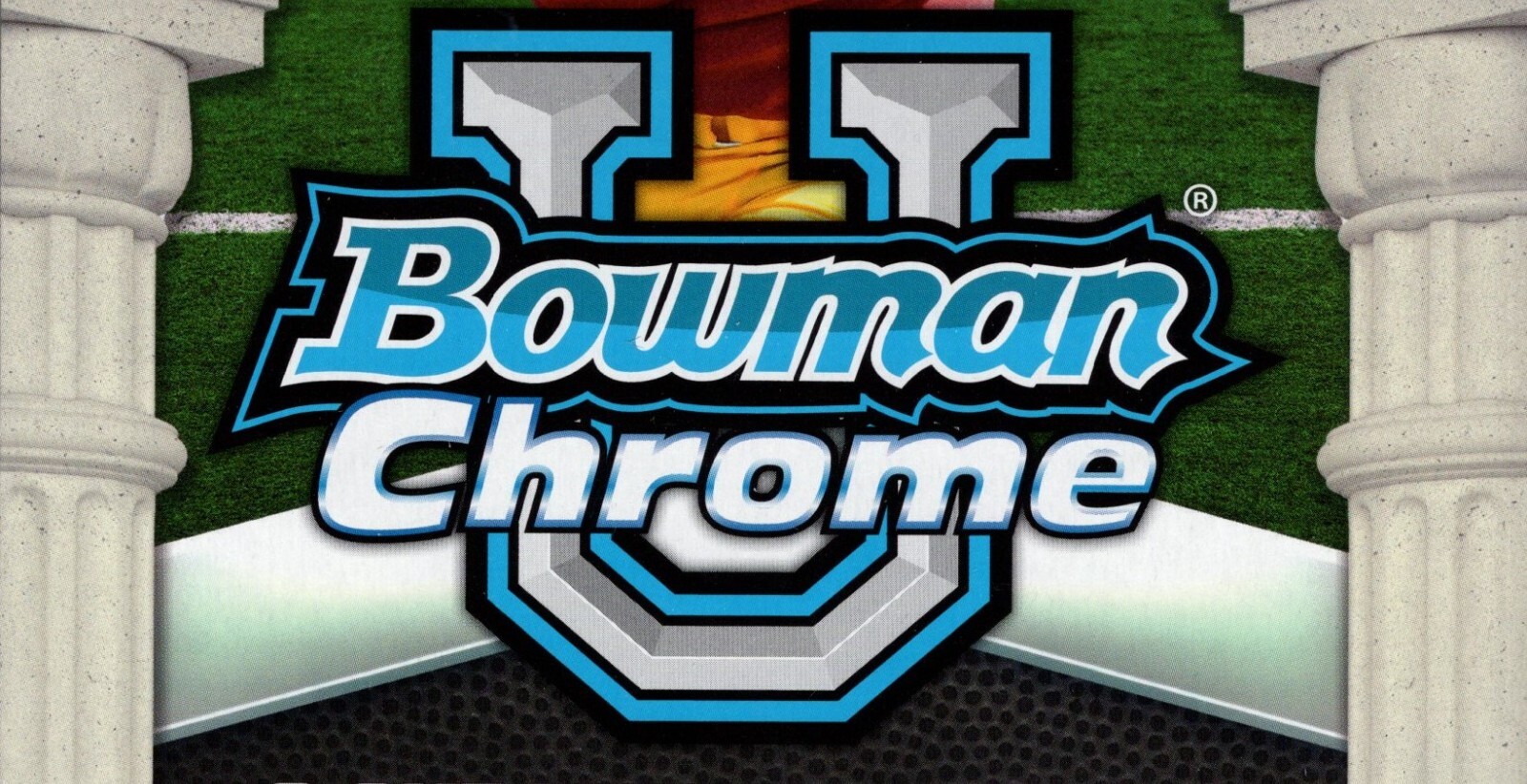 ⇨ See Details!
2023 Bowman Chrome U Base Refractors U PICK 1-200 QTY DEEP DISCOUNTS LOADED
$1.49, located in Perry Hall, Maryland, USA (211**), item #276116328018
Thank you for browsing my listings.  I am adding new fixed price and auction items daily.  I'm a collector who has recently started to sell more than usual and have just opened an ebay store.  Your items will always be handled with card and shipped to arrive in as good a condition as when they left my possession.  As a collector, I'm not about cutting corners to make a couple extra dollars.  Please consider these items and check back for others.  I will do everything possible to get you what you want at the price you want it and in the condition you expect.