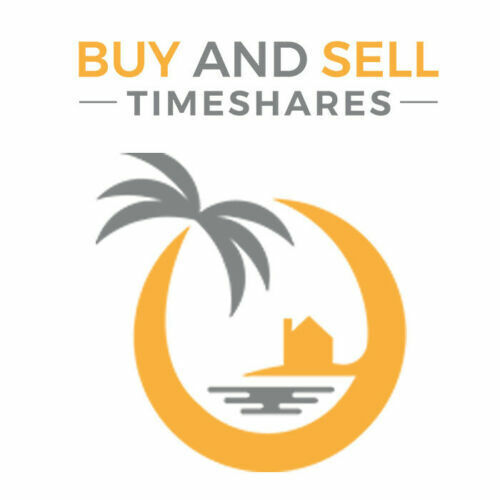 ⇨ See Details!
11,200 HGVC Points - Parc Soleil - Orlando Florida Hilton Points
$3200.00, located in Orlando, Florida, USA (328**), item #195661863463
HGVC Hilton Points Parc Soleil. 11,200 Annual HGVC Points . HGVC RESORTS Hilton Grand Vacations Club Parc Soleil. With an unsurpassed setting in the vacation capital of Orlando, this exquisite new property is the most expansive Hilton Grand Vacations Club resort in Florida.