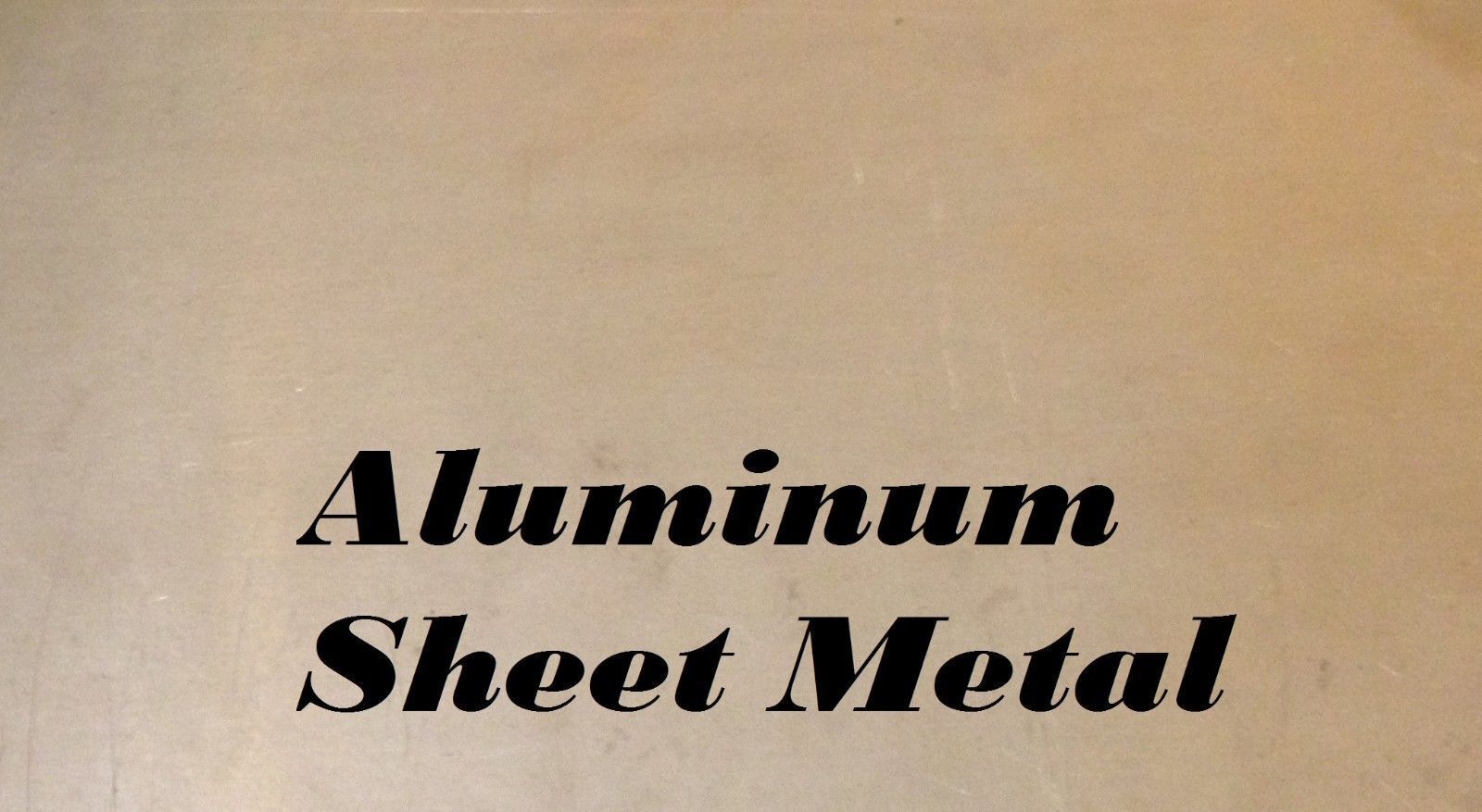 ⇨ See Details!
1 Piece of 9" x 14" Aluminum Sheet Metal .125"(1/8") Thick/8 Gauge (Plate)
$6.99, located in Delta, Pennsylvania, USA (173**), item #133894294132
Since we know it is hard to get smaller pieces at a good price, we try to be fair with our prices. But we promise to always keep the price at a level that these small things we miss will be worth the money you save!