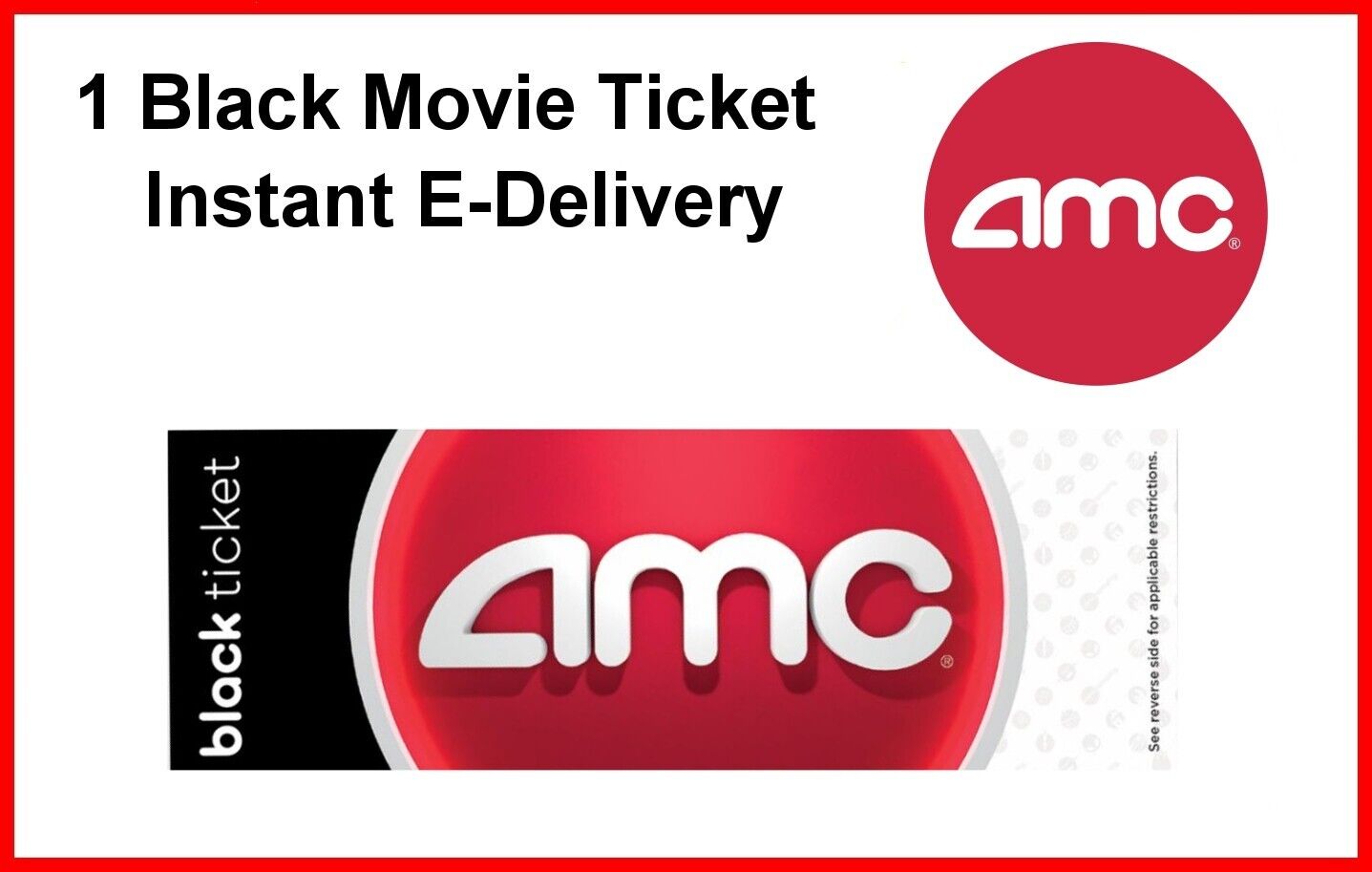 ⇨ See Details!
1 Black Movie Ticket AMC Theaters. Never Expires. Actual Ticket with Pin Number
$12.00, located in Hazleton, Pennsylvania, USA (182**), item #155574430735
These can be used online, on the AMC App or at the theater. This Movie Ticket does not expire. These are actual Movie tickets with Pin Numbers.