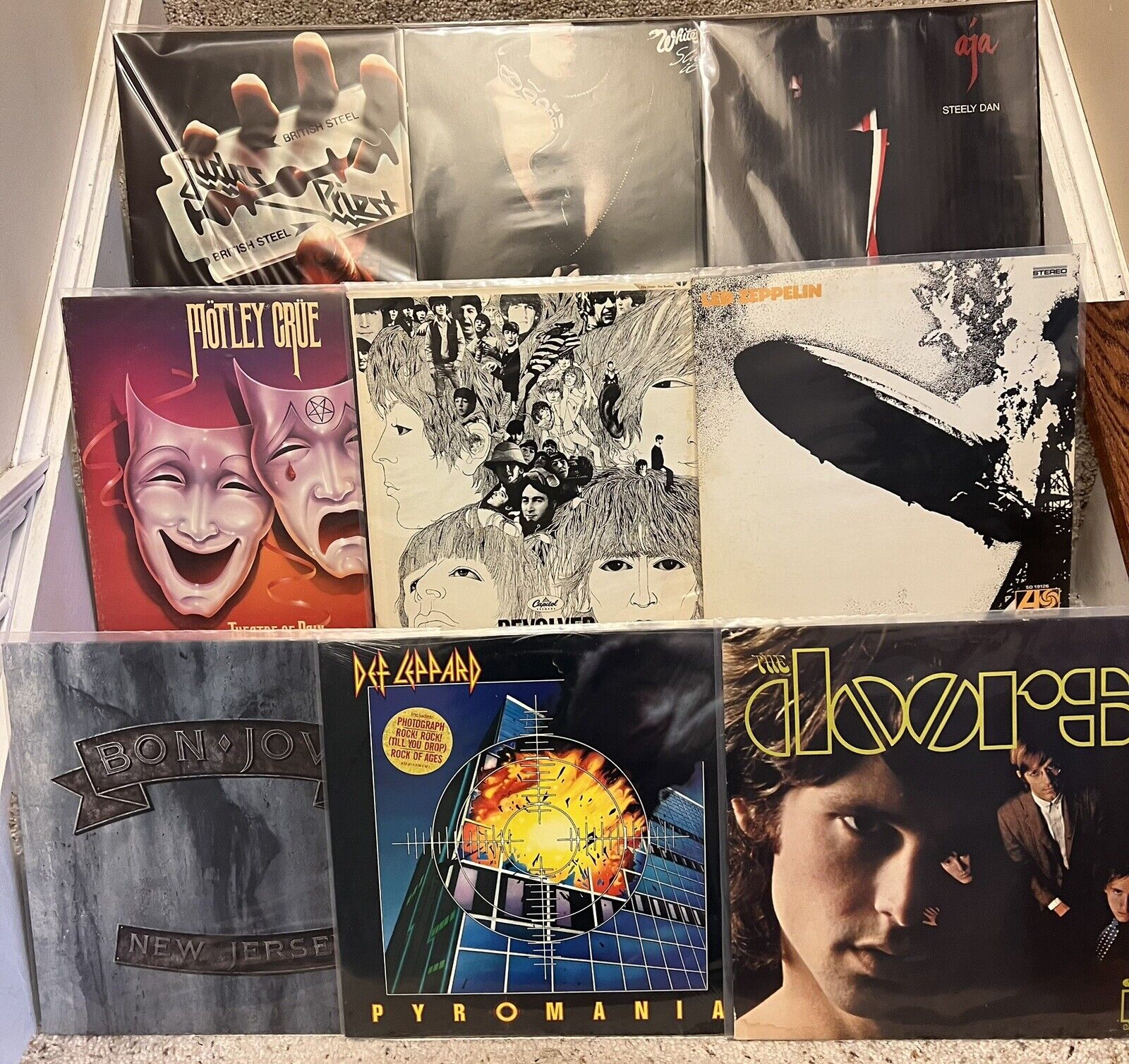 ⇨ See Details!
$6 Classic Rock Vinyl LP's With $6 Flat Shipping Per Order Updated 3/30
$4.00, located in Finleyville, Pennsylvania, USA (153**), item #134024574261
Goldmine Standard Grading scale GRADING SCALE Date of new albums will be listed in title bar. VG: this grade is not really 'very good'. More visual and audio defects, but cover is intact albeit with noticeable defects and the record will have more visual defects and audible noise, but won't detract much from your listening experience.