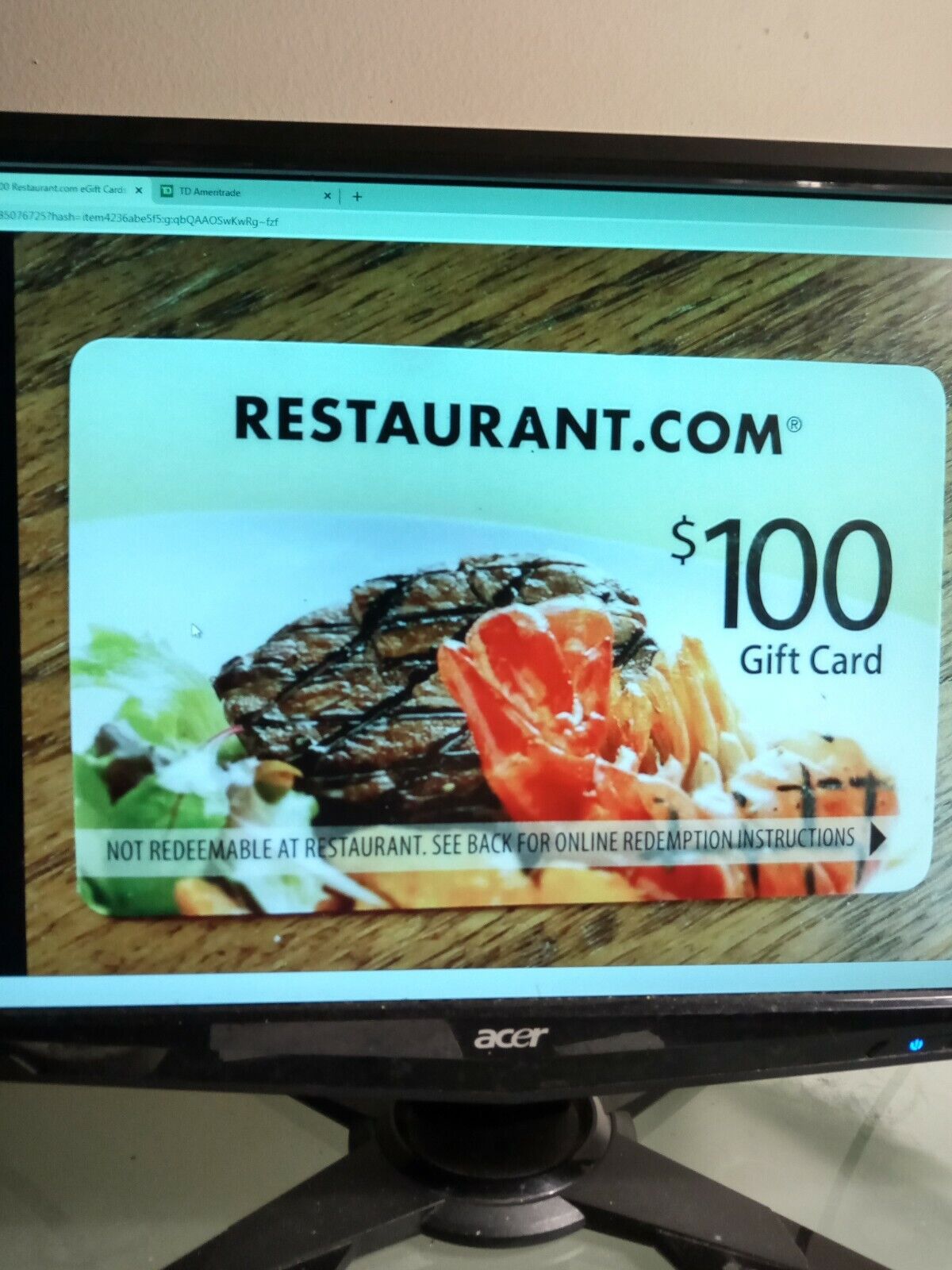 ⇨ See Details!
$500 IN CERTIFICATES AT RESTAURANT.COM
$17.99, located in New Port Richey, Florida, USA (346**), item #266179029371
They are your BEST option to SAVE BIG at thousands of popular restaurants in addition to your local favorites! This is your best online deal by far so don't delay. These certificates never expire. Put in code (where it says have a code).