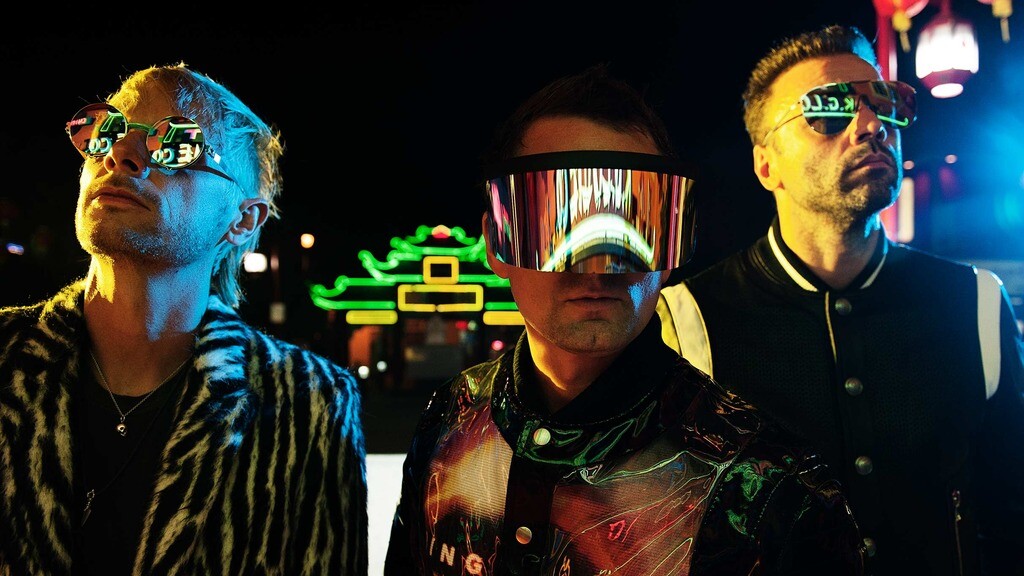 [+] Click for Bigger Image
MUSE Concert Tickets for Salt Lake City Show February 28, 2019
($420.00)
Located in Kenmore, Washington (98028)
Go To Store!
---
MUSE CONCERT - SALT LAKE CITY - FEBRUARY 28 - 7:30 PM  VIVINT ARENA
We have 3 great tickets to the Muse concert in Section 18 Row 18, seats 3,4 & 5
We  are unable to attend but have seen them in Seattle and they were awesome.
The seats are very close to the stage and their show is fantastic.
Tickets are transferable
Good Luck