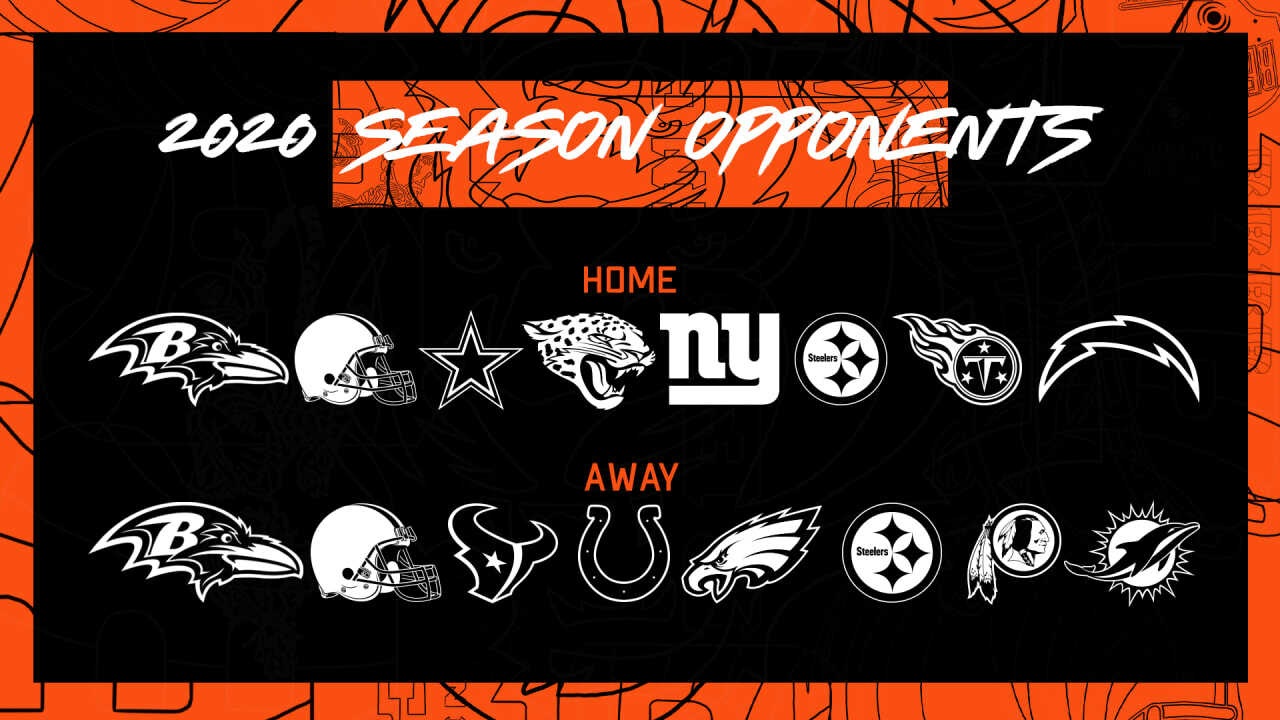 [+] Click for Bigger Image
2 New York Giants @ Cincinnati Bengals Tickets @ Paul Brown Stadium
($189.99)
Located in Chicago, Illinois (606**)
⇨ See Details!
---
I'm selling 2 tickets to see the New York Giants at Cincinnati Bengals during the 2020 season at Paul Brown Stadium in Cincinnati. Game date and time will be announced in Mid to late April. 
Tickets are side-by-side in section 315, row 15. This is just 3 short rows up from the concourse so you will have quick access to concessions and restrooms 
If you have any questions, please reach out. Tickets will be delivered free via Ticketmaster Mobile Transfer or I can mail the hard copies when received from the Bengals later this year.