One (1) Wheat Cent Roll with Mercury Dime Showing
☆☆☆☆☆
  PLEASE READ BEFORE BUYING 
Each 'Buy it now' is for:
One (1) Wheat Cent Roll and a Single Mercury Dime
*** BONUS SILVER GRAM GIVEN FOR EVERY ROLL
                   (Buy 3 rolls receive 3 silver grams valued at $9!)
SPECIAL HOLIDAY BONUS GIFTS!
Hi, thank you for shopping my listing, as a thank you for your order I'd like to give you a special gift! All gifts stack! So if you buy 50 rolls you get all of the bonus's :)
Buy (5) .999 Silver Bullion! ($10 gift)
Buy(10) Uncirculated Pre-1964 Silver Coin or a US Proof Set
 ($10 gift)
Buy(20) Canadian Silver Dollar ($25 gift)
Buy(50) 1g of 24k GOLD Bullion! ($85 gift!)
This is a business built on honesty! 
I want all of my customers to be happy with their purchase, that's why I offer a 100% Customer Satisfaction Guarantee!
If you are unhappy with your purchase, please know that you can return your item within 30 days for a full refund! 
CHECK OUT OUR POSITIVE FEEDBACK
My Feedback Score is representative of my willingness to work through any problem! If you are at all unsatisfied with your purchase reach out to me and I will make it right!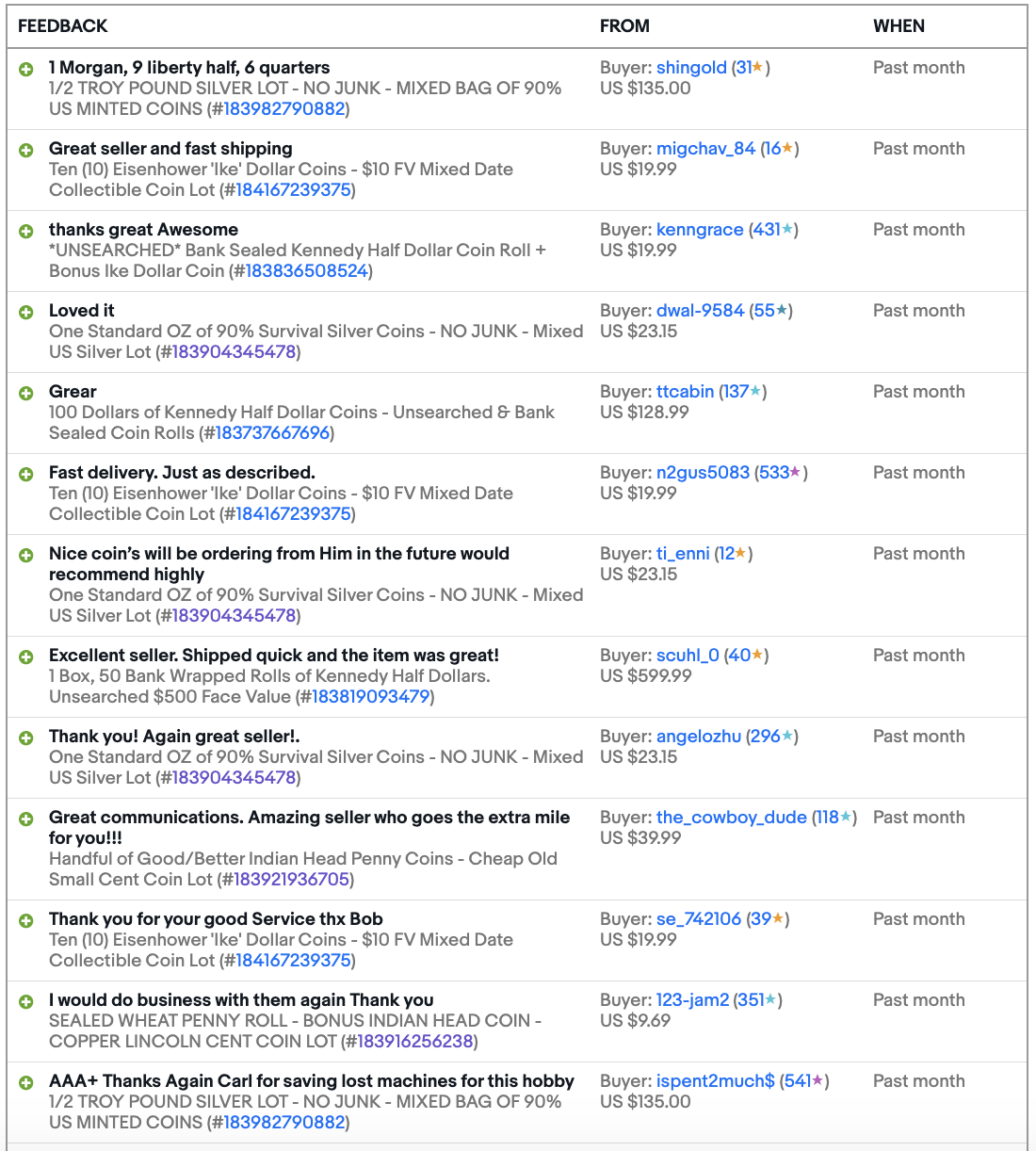 Buy with confidence
 100% Customer Satisfaction 

FREE NEXT DAY SHIPPING
FREE 30 DAY RETURNS 

24/7 CUSTOMER SERVICE 
THANK YOU SO MUCH FOR YOUR BUSINESS!